Help for planting hay for Turan Gazelles
May 22, 2023

Updated in 22 May 2023
Tour In Persia, in line with its social responsibilities, has supported the project "Planting hay for Turan Gazelles" by Nazar-e-Tabiat Association.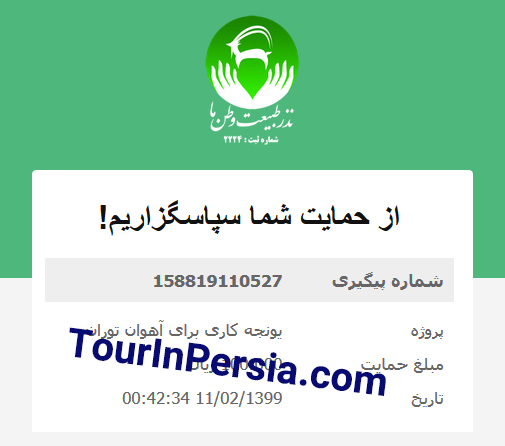 The first stage of hay harvest, which was cultivated last year with the support of Nazar-e-Tabiat users, was done. Now we have started the second stage.
To harvest fodder, we need a mower so that we don't have to rent a machine to harvest fodder. The price of this device is about three million tomans.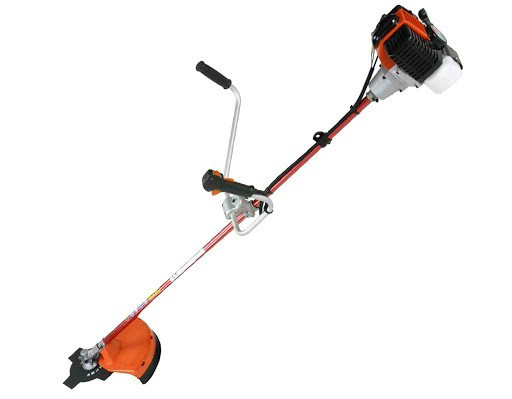 Also, the tractor that is used for plowing, carrying fodder and irrigation in Turan National Park needs to be repaired and according to the estimate, it costs three million and five hundred thousand tomans.
In order to complete the process of planting and harvesting fodder and distributing it to the wildlife of Turan National Park, the help of nature supporters is needed.
Click to rate this post. The left is the lowest score and the right is the highest score.