Helping the place of maintenance and treatment of injured birds
November 20, 2023

Updated in 20 November 2023
Tour In Persia has supported "helping the place of maintenance and treatment of injured birds" project by Nazare-Tabiat Association in line with its social responsibilities.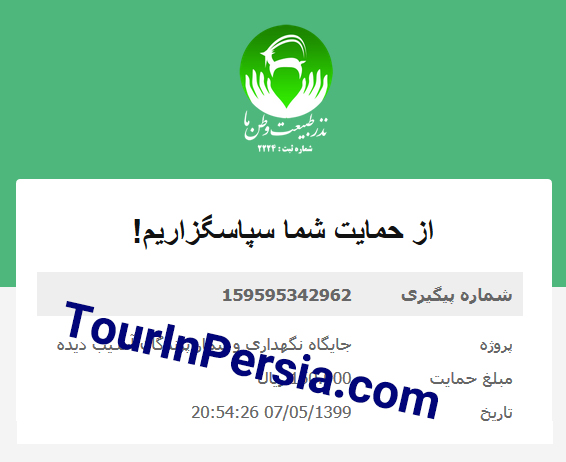 Ava-ye Boom Association started its activity in 2015 with the focus on protecting birds. During the years of its activity, this association has hosted many injured birds from all over the country which has released many of these birds under the supervision of a veterinarian, treatment and in suitable habitats.
During its activity, Ava-ye Boom Association has closely cooperated with the environmental departments and considering that these departments are the referral center of the people for the delivery of damaged birds but they do not have the possibility to maintain and treat the birds themselves. This association, in continuous cooperation with them, has taken over a large number of birds and treated and maintained them with the personal facilities of the members.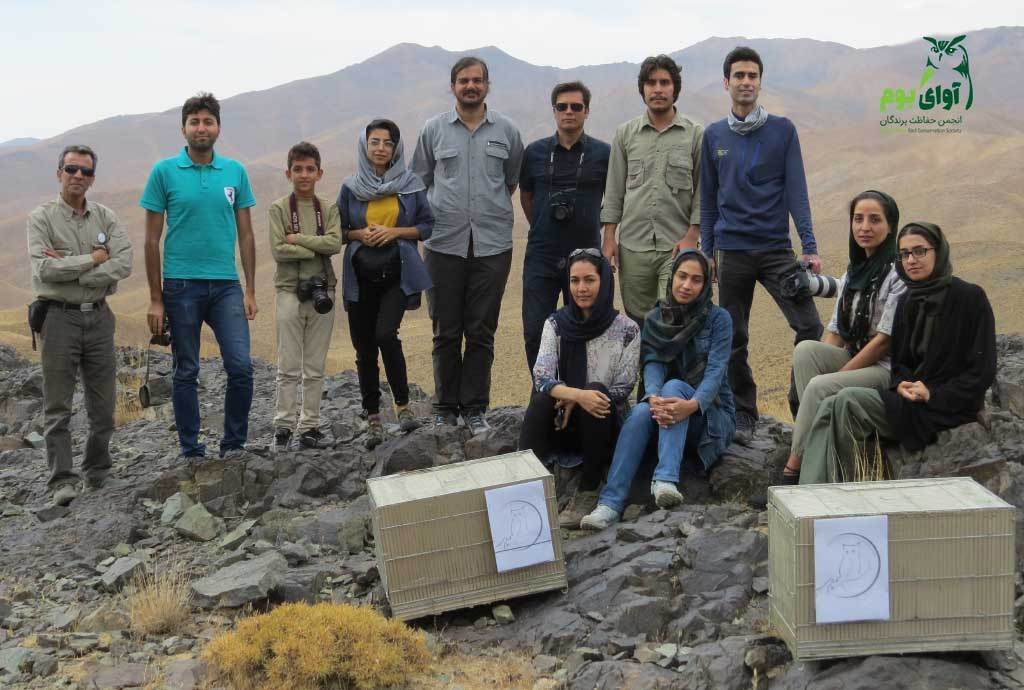 Ava-ye Boom has now, with the cooperation of its members, prepared a suitable space for temporary keeping of birds in Isfahan until the time of release and to equip it, it needs the participation and cooperation of those who care about nature.
The amount which has been collected in this campaign will be used to build 2 mobile bird quarantine stations with a capacity of 3 large birds per station. The existence of these two places allows us to take special care of hunting birds that need to receive daily medicine or special care until the end of their treatment and also in this way; we can prevent the other birds from getting sick by keeping the injured birds that just arrived to us safely.
Also, this amount will be spent on the purchase of 2 special boxes for the transportation of birds which will allow us to bring the injured birds to the place with the least risk and to transport the recovered birds to the release site in compliance with all standards.
Click to rate this post. The left is the lowest score and the right is the highest score.