Help for Relocation of Jeyran Shelter
November 18, 2023

Updated in 18 November 2023
Tour In Persia has supported "Relocation of Jeyran Shelter" project by Nature's Vow Society in line with its social responsibilities.
Jeyran Animal Shelter in Qom Province is active in controlling the population of homeless dogs through sterilization and culture.
This shelter inevitably maintains a large number of dogs which are sick or dangerous to wildlife or are in danger of being annihilation.
The special feature of this shelter is its activity in the field of wildlife in such a way that besides controlling the population of dogs, they have also been very useful in the field of wildlife.
Some activities of this shelter:
Financial assistance to several environmental guardians.
Constructing two equipped environmental and military bases to fight against illegal hunting.
Installing several drinking troughs that Nature's Vow Society had purchased.
Supplying water to these drinking troughs in the hot summer season.
Participation in fire extinguishing in the pastures of wildlife area, helping to supply fodder for wild cattle in emergency cases in some provinces like Kermanshah and Gilan.
Preparing and donating several Conex to two environmental departments.
Assisting in the treatment of wounded wild animals in coordination with legal authorities.
Unfortunately, Jeyran shelter has faced with the problem of its current location in the last month and has to move to a new place and all its activities have been partially closed due to this crisis.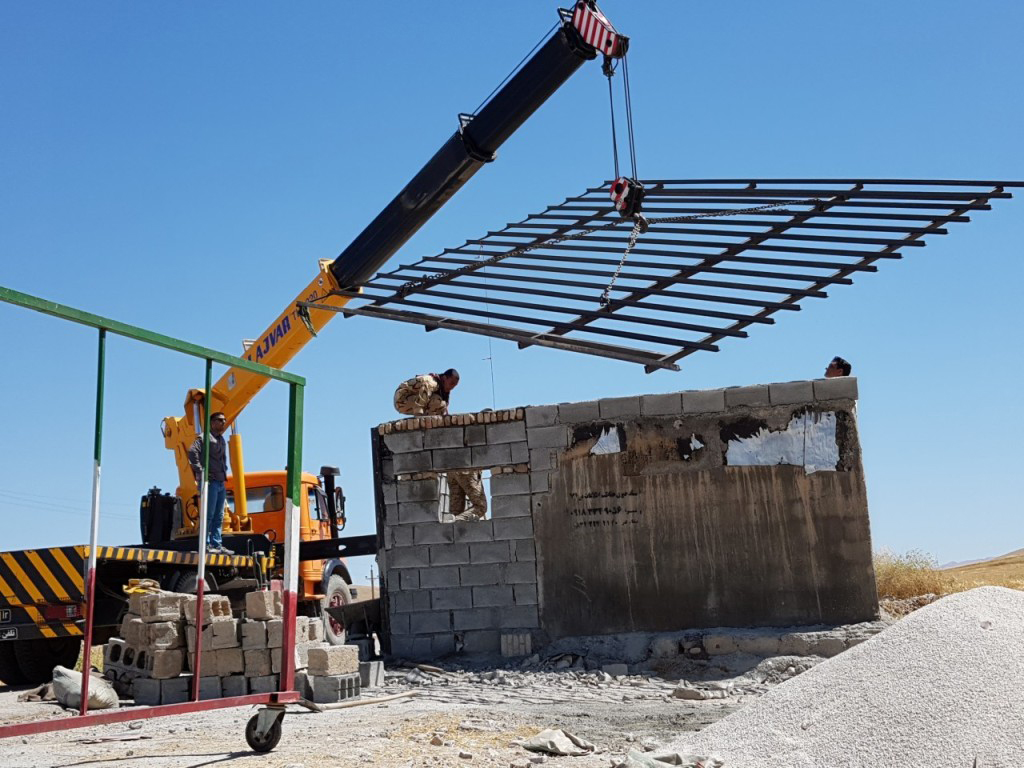 Two programs of this shelter after moving to a new location in the first half of 2020, one will be to set up a wildlife firefighting team in the general area of Qasr Shirin and the other will be built an environmental guard base in the protected area of Palang Darreh in Qom.
In order to continue the activities of this shelter, Nature's Vow Society intends to help with the relocation of the shelter with the help of wildlife supporters and urban homeless animal supporters.
Click to rate this post. The left is the lowest score and the right is the highest score.