March 31, 2022

Updated in 31 March 2022
Introduction
There are many forests in Gilan province, but each forest has its own beauty. One of the most spectacular forests in Gilan province, which is close to Rasht, is Saravan Forest Park.
In the middle of this forest, there is a river where there are pedal boats that you can move at a slow speed in a dreamy atmosphere and enjoy the pleasant air on both sides of the path.
This park has been protected for a long time and dates back to ancient times. People who have information about different types of vegetation will notice a great variety of these species when entering this park. Some researchers even believe that in some cases there are species that are usually unique in the world.
The river in the middle of this forest is fed by Sefidrood and Siahrud rivers. It is usually watery at some time of the year, and in agricultural seasons, it has less water.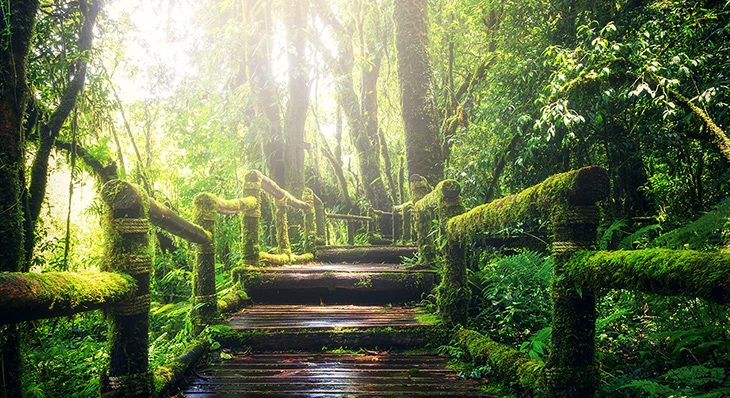 Along the way to Saravan Forest Park, there are places decorated with benches for travelers to relax in the middle of the road. In addition, there are pavilions for a few hours stay and a beautiful walking path.
Rural Heritage Museum
In addition to Saravan Forest Park, the Rural Heritage Museum has been designed to be acquainted with the rich Iranian culture. When you enter this museum, you will see all the rural houses in Gilan that have been designed in special ways. Guidelines are provided for each group to provide information about the architecture of Gilan based on the types of houses located there.
Jungle Paintball
One of the thrills of this forest park is the forest paintball.
The next case is the use of four-wheeled motorcycles, which you can use to navigate the forest path.
Clip
Where is the address of Saravan Forest Park?
This park is located 17 km from Rasht-Qazvin highway.
Click to rate this post. The left is the lowest score and the right is the highest score.