Damash Village is a Yaylak area
April 26, 2022

Updated in 26 April 2022
Introduction
One of the most attractive places to travel is Damash village in Gilan province.
Damash is a Yaylak area, so it is a cool place on hot summer days. Damash has a cold and cool climate, so it is better to have warm clothes with you in autumn and winter.
In this area, a special flower grows called Lilium ledebourii. This flower has an inverted shape, but it has all the components of a flower, which is what makes it beautiful. In addition to the Lilium ladebourii flower, there are other plant specimens in the area, and fruit trees such as hazelnuts grow in the area.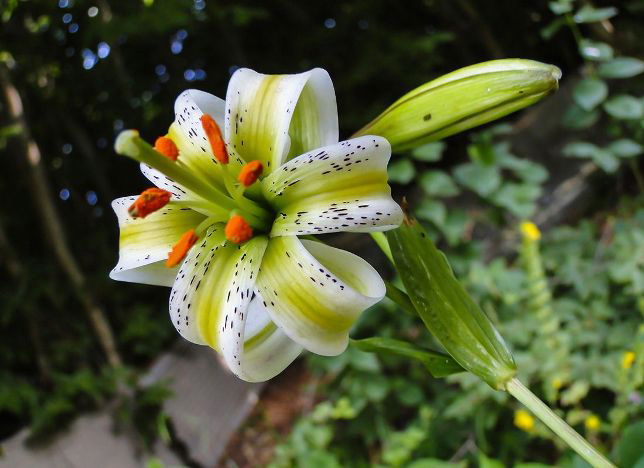 Between June and the end of July, a festival is held in all years, the purpose of which is to show the Lilium ledebourii flower. In this festival, in addition to displaying flowers, various customs of this region as well as local games are displayed.
Damash village route has not been reconstructed yet. Unsuitable and dirt roads that have many turns and are uphill, but despite this difficulty, the roads are very pleasant and beautiful.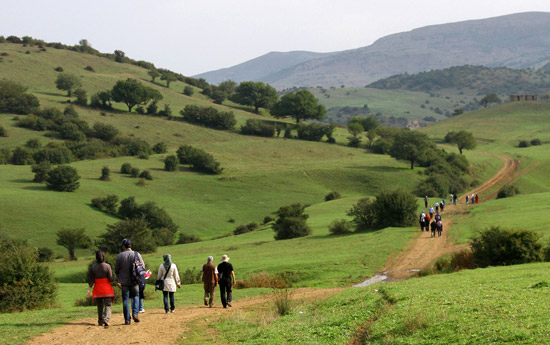 Around Damash village, despite the high altitude, there are green trees that have created a beautiful nature. If you travel to Damash region, you will hug the fog closely.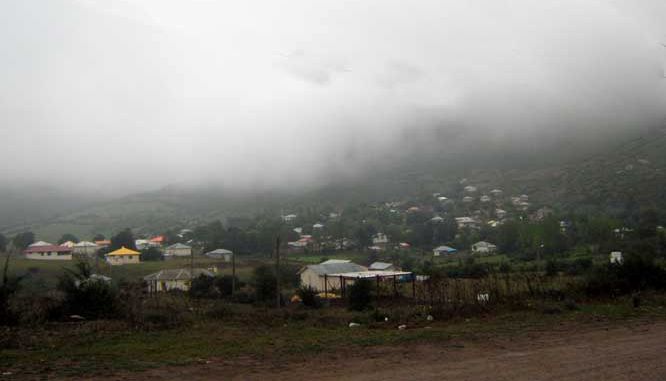 Unfortunately, due to the unfavorable living conditions, there are not many amenities in this village, so plan your trip to be there during the day and return to Rudbar at sunset.
Some travelers, who like to be in nature despite the difficult conditions, bring their belongings such as tents to stay in Damash and spend the night in this place to watch the sunrise the next morning.
In this village, you can wall a lot. One of the oldest trees that gets many visitors every year is Herzevil Cypress.
Why is this village famous?
In this village, there is Lilium ledebourii flower, which is one of the rarest types of lilies.
Where is the address of Damash village?
This village is located 48 km southeast of Rudbar and 130 km from Rasht.
Click to rate this post. The left is the lowest score and the right is the highest score.