Astara Steel Lagoon with trees in the water
April 27, 2022

Updated in 27 April 2022
Introduction
Astara is one of the border cities in Gilan province and usually tourists choose this city every year for travelling.
The special nature that you see in Astara Steel Lagoon, you may not find it anywhere in this province.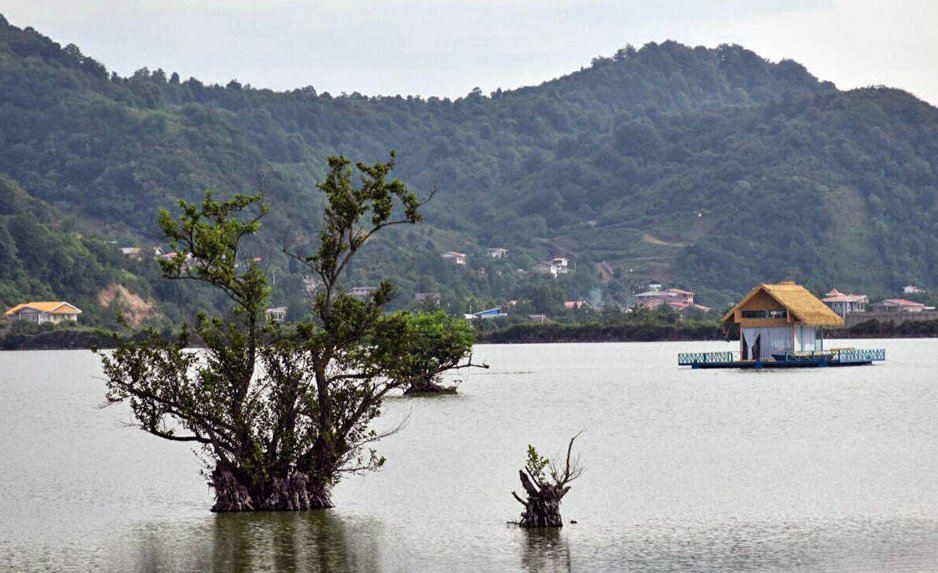 Pay special attention to the trees in this lagoon because the trees you see there usually have a special beauty and can be seen at the different height every hour of the day. The water level in this lagoon is determined based on the time of day, for this reason, trees may have more foliage at one hour and be less visible at another. The trees you see in the Steel Lagoon are usually in the form of alders with short trunks.
Surely, the beauty of mountains, forests and sea can be interesting for you at the same time. In addition, you will learn about the flight of birds that you may not have seen before because the Steel Lagoon is one of the lagoons that birds choose to rest, and therefore it is also environmentally valuable and retains certain species.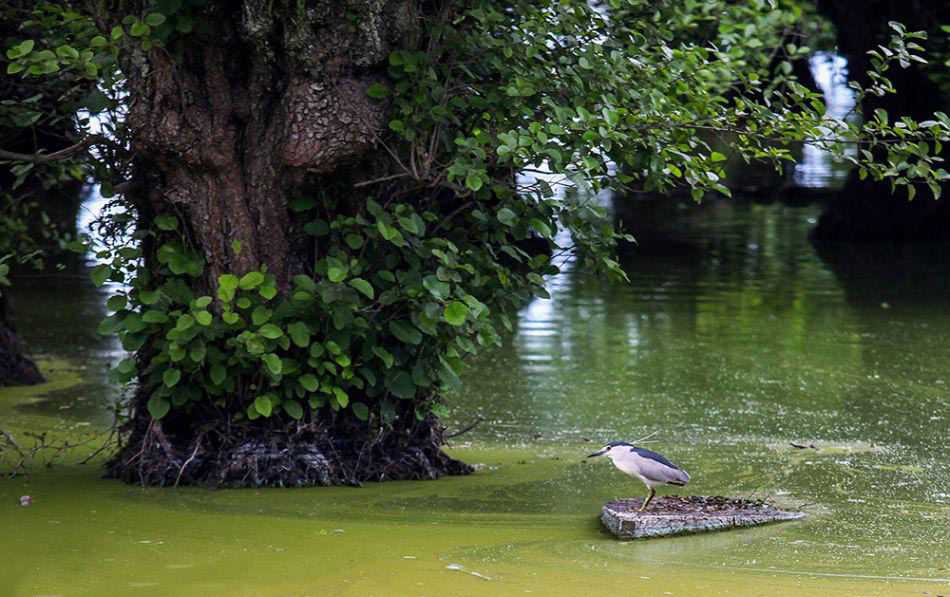 For easy movement in this lagoon, pedal boats have been placed for tourists so that they can pedal calmly in the desired direction. Along the way, you will see the trees and other beauty of this lagoon up close.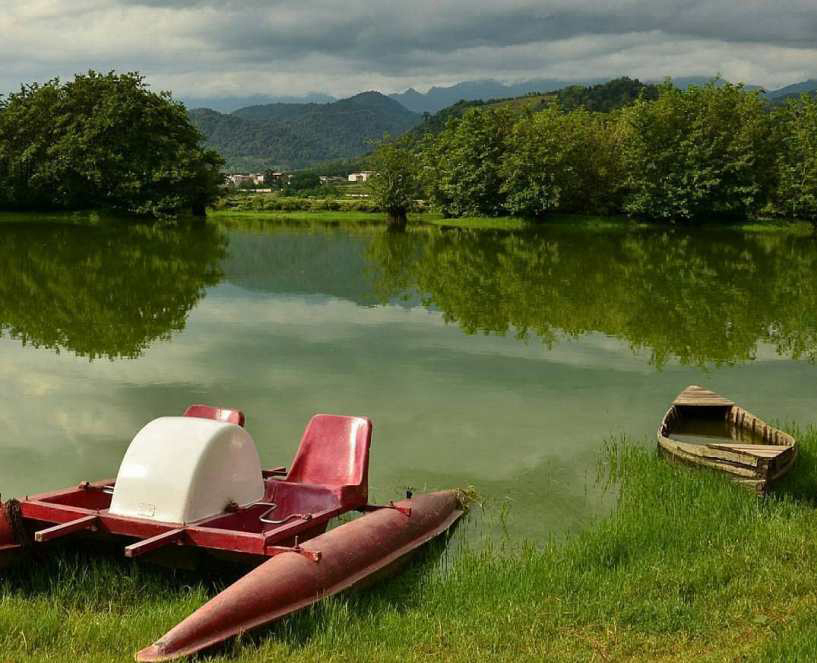 Amenities are provided around the lagoon so that tourists can enjoy its beauty and its surroundings with peace of mind. Hotels in this area are usually of good quality.
The water depth of this lagoon is one meter in some places and up to three meters in some places, so if you do not know how to swim, do not approach the deep part of it.
Is fishing possible in the lagoon?
Sometimes the natives catch carp, but sometimes there are no fish.
Is it possible to go boating in this lagoon?
If the rain is good and there is water, it is possible to go boating, but a few kilometers above is the city of Astara, which is a better place for boating.
Where is the address of Steel Lagoon?
This lagoon is located 7 km away from Astara city and near Abbasabad village.
Click to rate this post. The left is the lowest score and the right is the highest score.