April 5, 2022

Updated in 5 April 2022
Introduction
The presence of a waterfall anywhere can create a great climate. Lounak waterfall in Gilan province is one of these cases.
There is a lush forest around Lounak waterfall, which makes this view very beautiful. The roar of water and its fall at high speed from high altitudes creates a certain excitement.
Next to this waterfall, there are stairs to make it easy to climb. As you climb these stairs, you can feel water droplets falling on your face.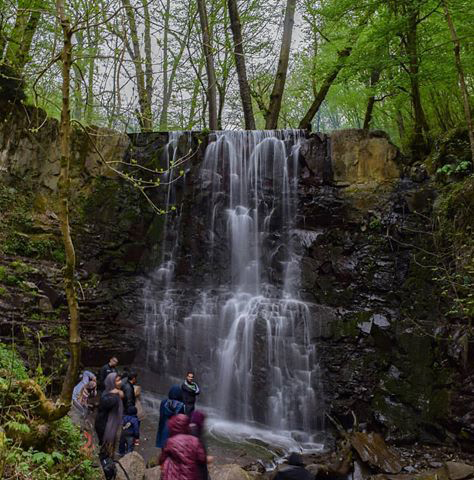 This waterfall, which is in the form of stairs, is located in Siahkal city. Siahkal road is a famous road that has many beauties and attractions. Deylaman and Siahkal roads are spectacular but a bit dangerous. You have to go uphill and downhill on this road, but there are also dangerous turns.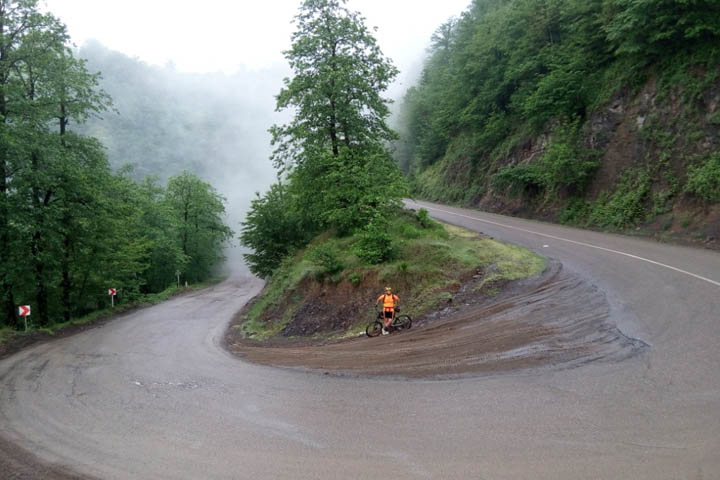 There are beauties on every side of the road. For example, on one route, there is a valley and on the other side, there are rice paddies.
Due to the suitable climate for tea cultivation, Tea making is another occupation of the people in these areas.
There is a river under Lounak waterfall, which, in addition to the beauty of the waterfall, has created a forested and calm environment. The sound of waterfalls, the sound of nightingales and other birds are sounds of nature that you will not hear in the city.
Address
This waterfall is exactly a few kilometers before Deylaman. The distance of this waterfall to Siahkal city is about 25 km.
Click to rate this post. The left is the lowest score and the right is the highest score.