Safra Basteh Forest Park in Gilan
October 19, 2021

Updated in 19 October 2021
Introduction
One of the most beautiful and spectacular places in the city of Astaneh Ashrafieh is Safara basteh Forest Park.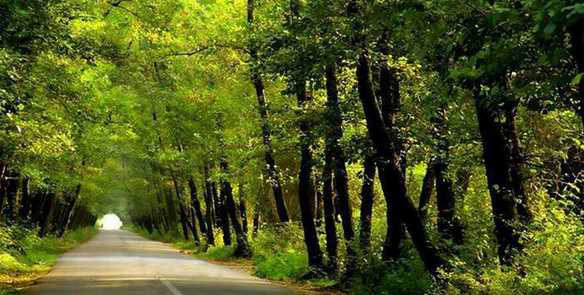 This forest park is also called a forest tunnel because around it are tall trees whose ends land on top of each other and create a curved shape at the top that looks like a tunnel.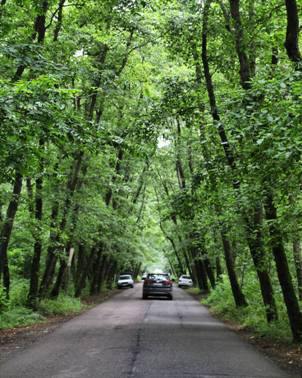 This forest park has a beautiful nature and any kind of vegetation you want lies in this park.
During the holidays, this place is full of passengers and for this reason, for their well-being, parking lots have been built around it so that there will be no traffic problems.
Where is the address of Safra Basteh Forest Park?
To see this very beautiful place, you have to be 12 km away from Astaneh Ashrafieh city.
Click to rate this post. The left is the lowest score and the right is the highest score.