April 16, 2022

Updated in 16 April 2022
Introduction
Parian Valley is the name of a village in Isfahan province. This valley has a special climate as a habitat for some animals.
To see this village, you have to go to the south of Isfahan province after traveling eight kilometers after Kashan city to reach Parian Valley village. The access road built for this village is a suitable road and asphalt.
The climate in this valley is temperate and humid and for this reason, it is considered as one of the most visited places in summer. The reason for this good weather is the existence of various springs in the valley.
The reason for naming the Parian valley is the existence of different valleys. Plants grow in this valley and continue to grow even in unfavorable weather conditions.
In this valley, the tradition of Kashan has been observed. This tradition is the same as making rosewater. Rosewater that is prepared from Damask flowers and it is one of the most important souvenirs that you can take with you from this valley. Of course, there is a tradition of making rosewater in Meymand city in Fars province.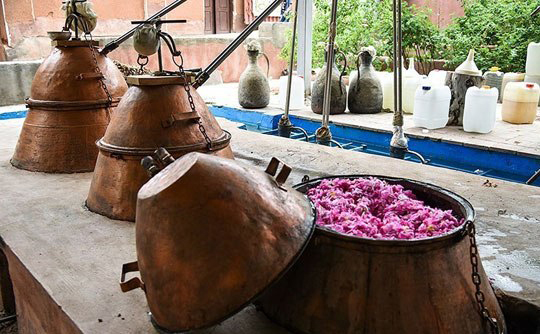 In addition to its beauty, this valley is in the group of villages that usually cooperate to promote health. Every week, various groups go to the valley for sports, recreation and mountaineering.
Along the way, you can enjoy the rural atmosphere that has been preserved so far because in this route, pavilions have been made that are made of wood or we can even point to the stairs that are made of the same materials.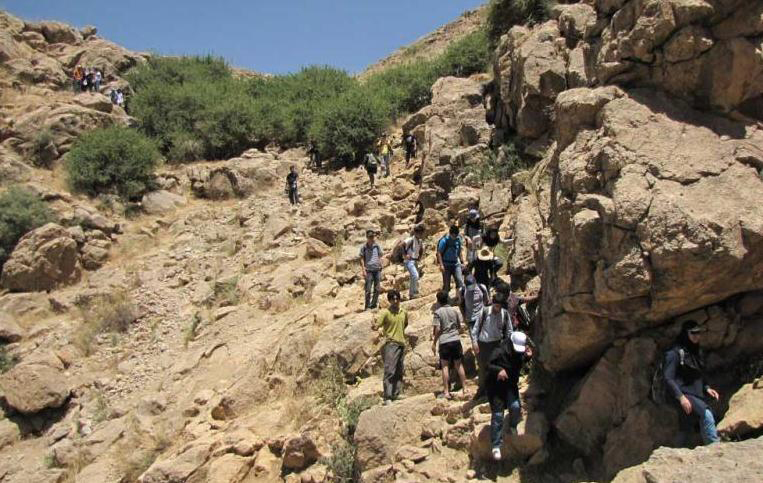 Parian Valley is close to the highway and for this reason; tourists first choose this village for their tourism.
Address
Click to rate this post. The left is the lowest score and the right is the highest score.