Weekend fun in Sofeh Mountain
April 20, 2022

Updated in 20 April 2022
Introduction
Hearing the name of Isfahan, many people remembered Si O Se Pol Bridge, but Isfahan has a lot of place and variety. One of the lesser-known places in Isfahan is Sofeh Mountain.
This mountain is not only a mountain but also a place for fun and entertainment day and night, which you can enjoy with your family or friends.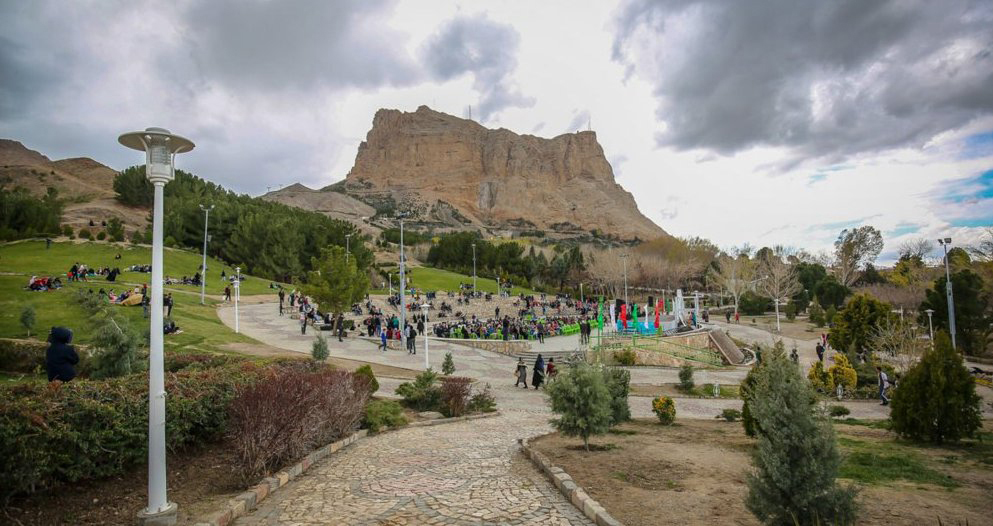 Sofeh Mountain must be seen at night. This mountain, unlike other mountains, is beautifully designed which can always attract the eyes. It will definitely be memorable to see such a scene at night because there are colored lights from the bottom to the top of the mountain.
Due to its convenient distance, this mountain can be a place for sport walks because its path is smooth and there are facilities in the middle of the road. In addition, there are other entertainments on this mountain. For example, you can use a tele cabin built on top of a mountain.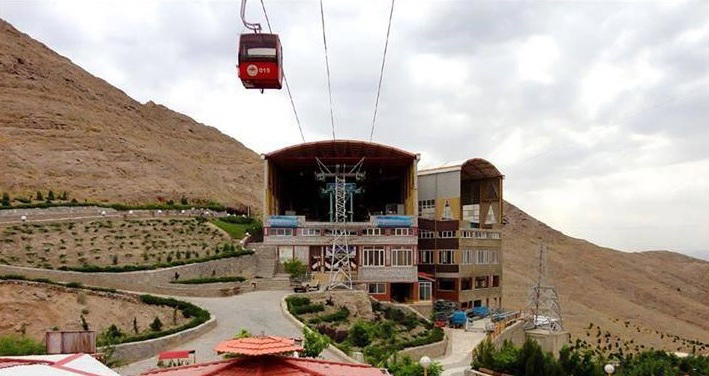 You can go bowling for fun. There is also a zip line, suspension bridge and 3D cinema.
In addition to the mountaineering, you can see caves and springs. There are several springs in this place and the wildlife that is located next to this mountain, offers you a variety of sights. Therefore, you can spend hours surfing.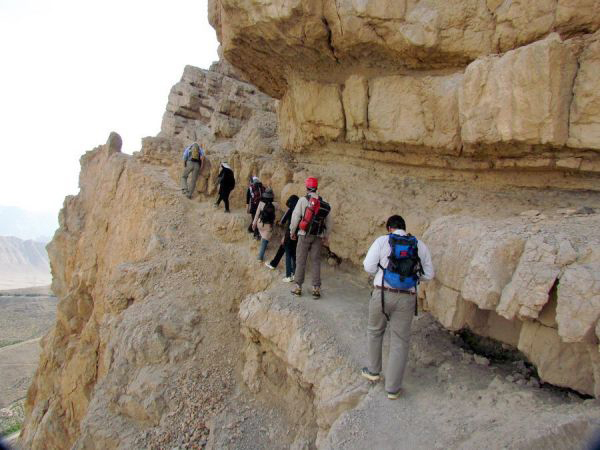 Some visitors describe it as the roof of Isfahan when they are at the top of Sofeh Mountain because they think it is at the highest point where they can see the whole city.
A playground has also been built on the mountain to provide good entertainment for children so do not deprive them of these pleasures and travel to this good and fun place on weekends.
Address
Click to rate this post. The left is the lowest score and the right is the highest score.