Negel village in Kurdistan
March 2, 2022

Updated in 2 March 2022
About
Traveling to the provinces is fun, but more important than that will be traveling to areas where you can relax, of which the village of Negel is one.
This village is located in Kurdistan province and is always considered as a spectacular village for tourists in this lush and pleasant province.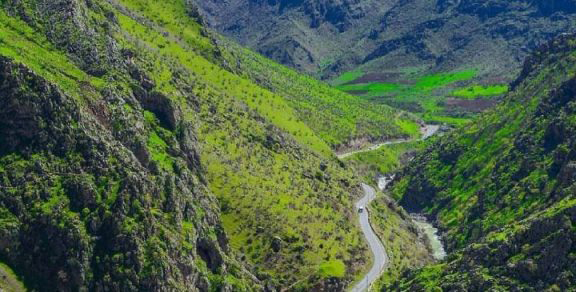 The place where you can visit the village of Negel is in a valley through which a river also flows. This river is called Shushir. You can choose this village for spring and summer because it is not very beautiful in other seasons and it has no advantage for you except snow and cold weather.
Negel village of Kurdistan is a historical village, so there is a museum in this village. There is an old Qur'an in this museum and even some people know this village as a historical place because of the discovery of this Qur'an. This Qur'an is written in Kufic script on thick brown paper. The style and method of writing the Qur'an belongs to the fourth century AH. This Qur'an is currently kept in the village mosque located on the Marivan road, 60 km from Sanandaj.
In this museum, in addition to historical books, you can see a variety of local decorative and functional items in this village.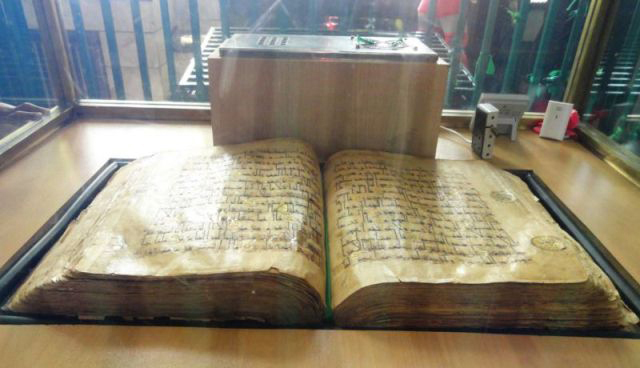 Mountaineering in this beautiful village and climbing a peak in front of you is one of the attractions in Negel village. This mountain is known in the local language as "Kureh Miyaneh". In addition, seeing a special lake with cold water, known as "Chal Ao" can add to the beauty of this area.
There may not be good amenities or multi-star hotels in this village, but the presence of warm-hearted people, as well as the presence of basic facilities such as a children's park, can leave a good memory for you.
Address
Click to rate this post. The left is the lowest score and the right is the highest score.