March 6, 2022

Updated in 6 March 2022
Introduction
One of the villages with spectacular views is Pamanar village of Dezful in Khuzestan province. This village not only has beautiful nature but also has historical places.
Pamanar village of Dezful is one of the villages that can attract many tourists and make them stay because a dead end has been created between land and water and Pamanar village is limited exactly between this dead end.
In this village there is a lake called Shahyoun. The lake has several small islands in the village.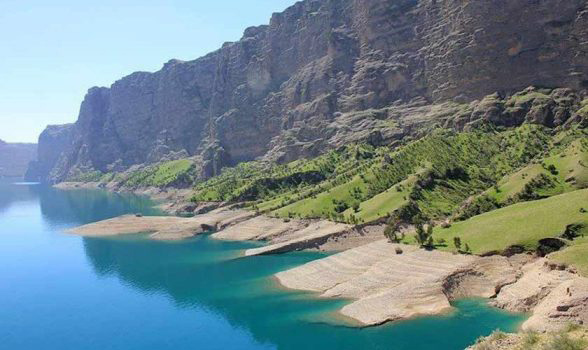 You may see a high dam in the distance of this village. This dam is also known as Dez Dam, which is one of the fifty tallest dams in the world. Therefore, if you ask anyone the name of this dam, they will tell you the location.
This village has stones that are very hard and have their own special polishes. In addition, one of the beauties that you see in this village is green velvet hills. It is cool even in summer. The sky is close to you and you can see this beautiful sky at night.
Pamanar village entertainment
One of the entertainments in this village is boating. The boats are motor type and go from one side to the other with good speed. It is better to observe this beauty as long as the weather is sunny, because otherwise the cold weather will prevent this.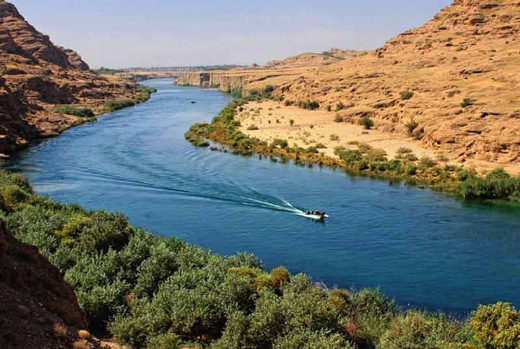 There is a lake called Shahyun in this village. Because it is a gathering place for birds, it can be a special and spectacular sight. In addition, if your fishing is good, you can do it with the equipment you have.
If you want to visit historical places, in this village you can visit the castles that have existed for years. These castles have been strong and durable buildings that have remained stable for many years.
Souvenirs of this village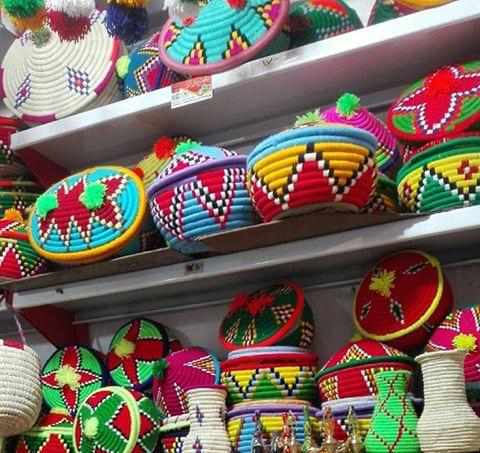 Capo is one of the famous souvenirs in Pamanar village. Capo is actually one of the knitwear that you can use around your dishes. Capo is made of palm tree stems.
Where is the address of Pamanar Village?
Shahi Rural District, Sardasht District, Dezful City, Khuzestan Province, Iran.
Click to rate this post. The left is the lowest score and the right is the highest score.