Darband and Memorable Amusement
November 27, 2021

Updated in 1 April 2022
Introduction
Darband in Tehran city, like Darakeh, is an area with a cool climate and special for summer tours that can create happy moments for you. This place is also a mountainous area and its old condition has been preserved in some alleys and back alleys.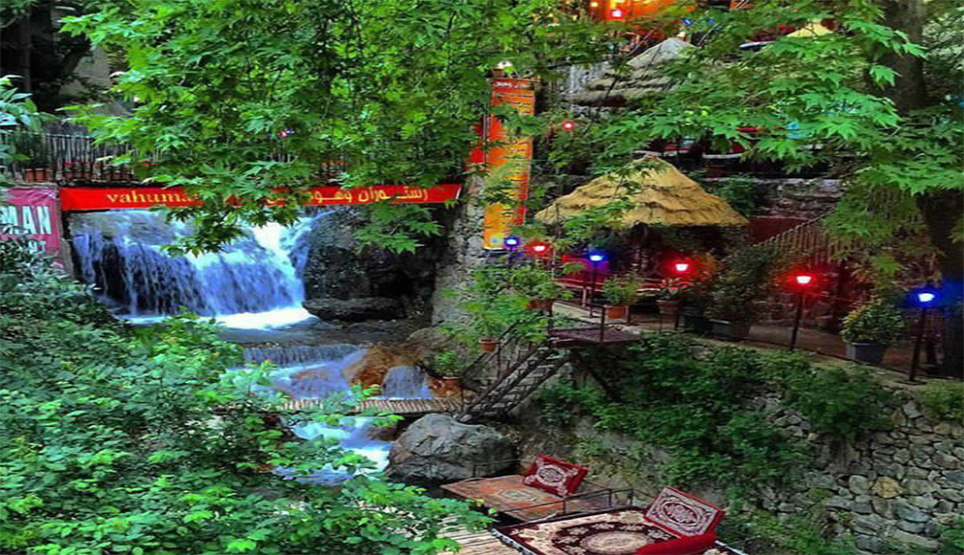 Unfortunately, as we move forward, these textures are being destroyed and replaced by new places with urban textures.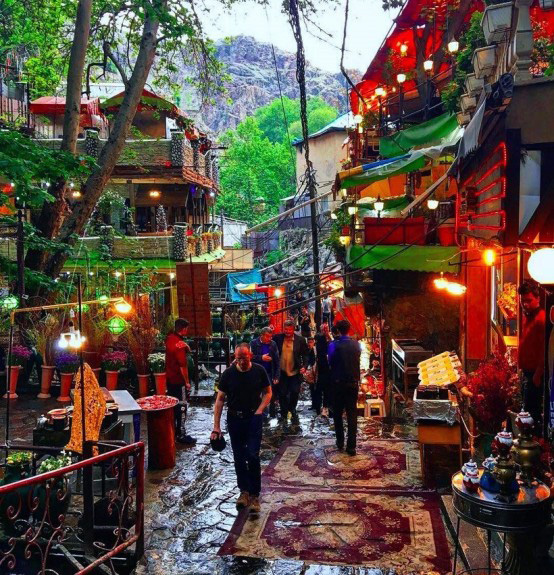 Statue of Sergeant Shah Ghadami
When entering the Darband area, the first thing that can catch your eye is a statue located in the middle of a square called Sarband, which is a symbol of mountaineering for climbers.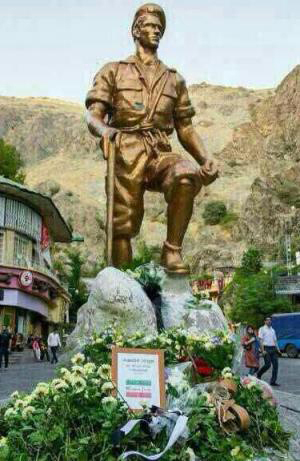 This statue is Sergeant Shah Ghadami. Sergeant Shah Ghadami also received a medal of merit from the then President of the United States of America (Kennedy) in 1340 in an operation related to rescuing the occupants of an American plane that crashed on the summit of Zardkuh Bakhtiari at an altitude of 3870 meters in 30 degrees below zero.
Foods
People who want to see all the sights in Darband, it is better to spend a day in this place because from dawn to dusk, This place has special beauties that you can experience only by being in this place, So plan to go to one of the closed restaurants for lunch after a mountaineering, which has iron boards in the middle of the river so that you have a complete sense of being in nature. These boards are made with a height that only drops of water fall on you that will dissipate the summer heat.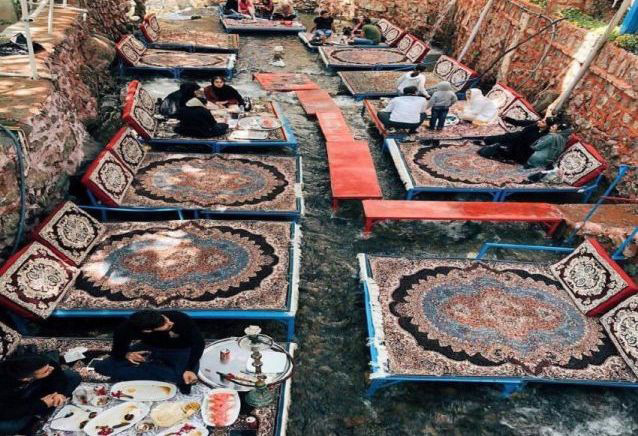 After lunch, walk around the cobbled alleys of this place again and buy some snacks. Usually, corn can be consumed based on each type of season, cob corn, laboo, beans and etc.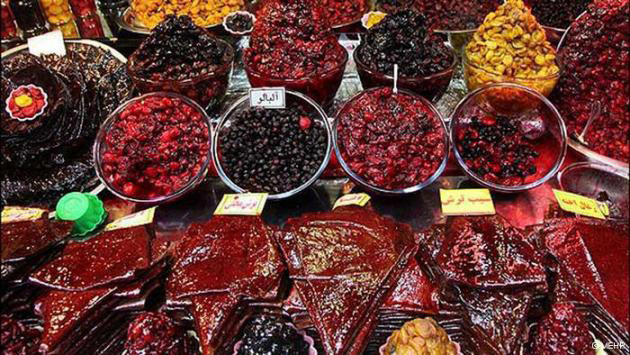 The sweet and sour plums and wild plums that are found in this place are one of the most enjoyable foods. Some people summarize the trip to Darband only at night, because as soon as the sun sets, a rainbow of lights surrounds this area, creating a unique beauty.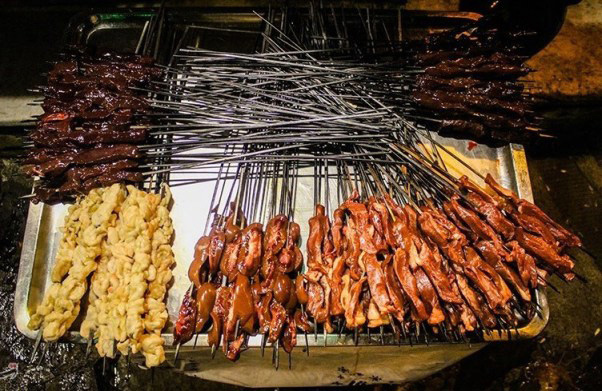 You can use fresh liver for dinner. Be sure to drink cool local doughs at every meal.
What entertainment is this place?
Hiking, mountaineering, twin waterfalls, tele Sage to go to the heights, all kinds of restaurants, canteens, nature and beautiful river.
What is the difference between Darband and Darakeh?
Darband and Darkeh have beautiful nature, mountainous atmosphere and mountaineering route, all kinds of cafes and restaurants. Tehran Darband is more for tourism and picnic and less used for mountaineering.
Where is the address of Darband?
This place is neighborhood is located near Tajrish Square.
Click to rate this post. The left is the lowest score and the right is the highest score.