November 28, 2021

Updated in 28 November 2021
Introduction
Darakeh Tehran is a name that almost all Iranians have heard. Darkeh is located in the northernmost region of Tehran and has relatively cool weather in summer and cold weather in winter compared to Tehran, so it is recommended to visit this place in spring and summer. Darakeh is somewhat similar to Darband of Tehran.
The name Darakeh is derived from the two words "Dare", which stands for valley, and "Keh" is a small sign, which means "small valley".
A winding and busy path that has new sights to show you at every moment. For example, you see a mountain in an instant, and a little later you see a green two-way path.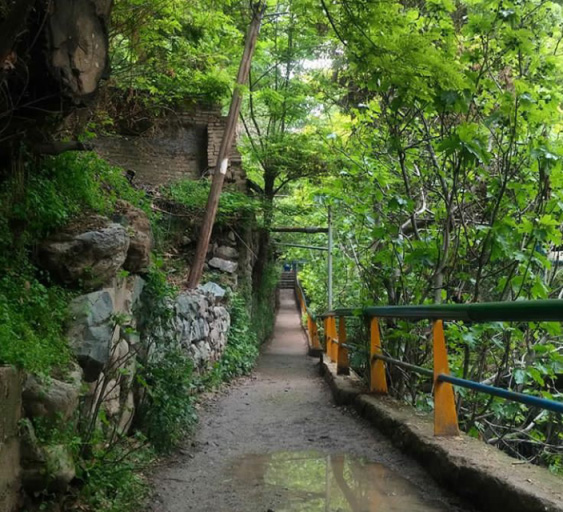 Mountaineering in Darakeh
Darakeh is a place where most Tehranians go to spend good time with family and friends as well as an energetic mountaineering. This area has a completely mountainous route and is therefore highly recommended for people who love this sport. So it is better to have the necessary equipment with you before the trip.
The route from Darakeh Square to Leopard Chal Peak is approximately 10 km. It takes about two to three hours to walk.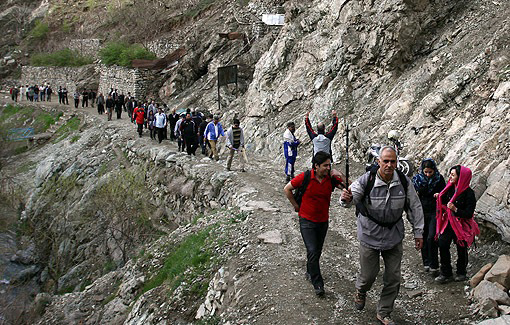 In addition to the fact that Tehran is also known as a place for mountaineering, this place will be extremely memorable for nature lovers. Just a few kilometers away from Tehran, you will reach a place where the silence and hearing the sound of the river flowing in it invites you to excitement.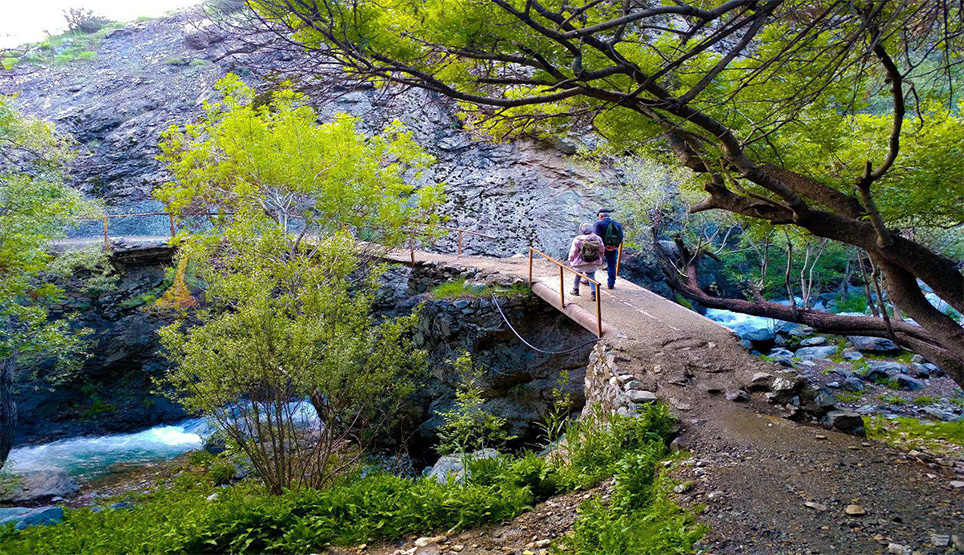 The texture of this area of Tehran remains the same as before, even the animals and houses that exist in this area have remained intact in many cases.
Foods
Another pleasure in Darakeh Tehran is the presence of various restaurants on your way. Restaurants that serve Iranian foods and regional cuisine and serve visitors. You will also find stations, shops or carts along the way that take the fatigue of a trip out of your body.
There are a variety of snacks available for this relatively long journey, such as prunes and etc., some places even offer you cool drinks in the traditional way.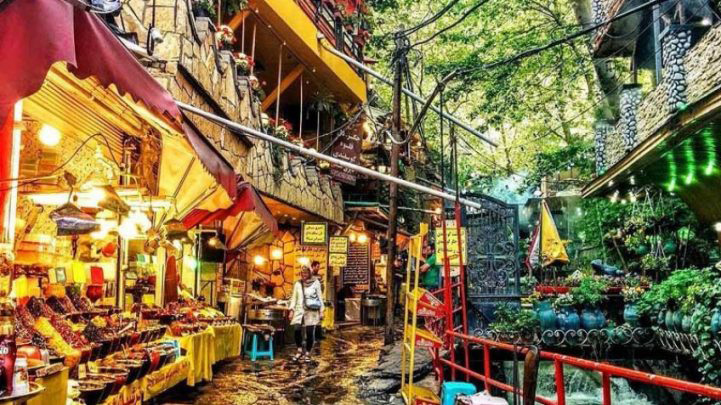 As the river flows through this area, traditional coffee houses and places are always ready to receive you so that they can double the pleasure of this place. You can sit by one of the beds near these rivers and have an evening drink. There is no better feeling than drinking a freshly brewed tea along with this harmony of nature.
Is it possible to get there by subway?
The nearest metro station to Darakeh is Tajrish Square station on line one (Tajrish-Kahrizak red line).
Where is the address of Darakeh?
Take Chamran Highway to Yemen Street. After crossing Rashid al-Din Fazlullah and Davoodian streets, you will reach Darakeh area.
Click to rate this post. The left is the lowest score and the right is the highest score.