Heshmat Hospital in Rasht city
November 3, 2021

Updated in 3 November 2021
Introducing
Heshmat Hospital in Rasht city is one of the specialized hospitals for the treatment of diseases and symptoms related to coronary heart disease in Gilan province. In addition to advanced equipment for the treatment of cardiovascular diseases, this hospital is also equipped with a variety of equipment for the diagnosis of heart disease.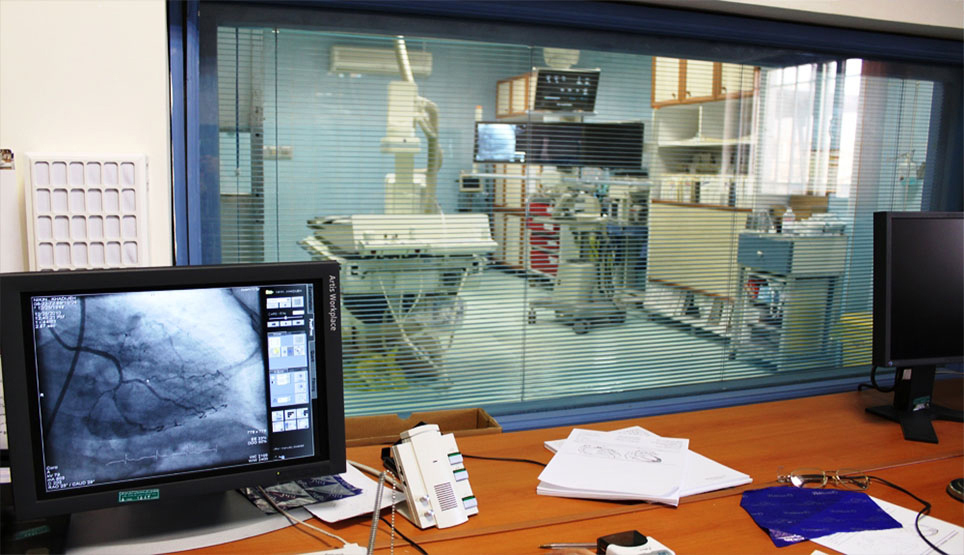 This hospital is located next to Shafa Hospital in Rasht.
Specialized heart clinic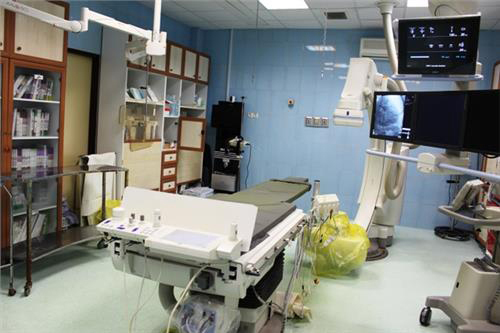 Cardiac Clinic – Electro philology – Angiography and Catheterization – Pediatric Heart – Cardiac Surgery – Nuclear Medicine.
Non-invasive part of the heart
Echocardiography – Exercise Test – Halter Monitoring – Pacemaker Analysis.
Inpatient sections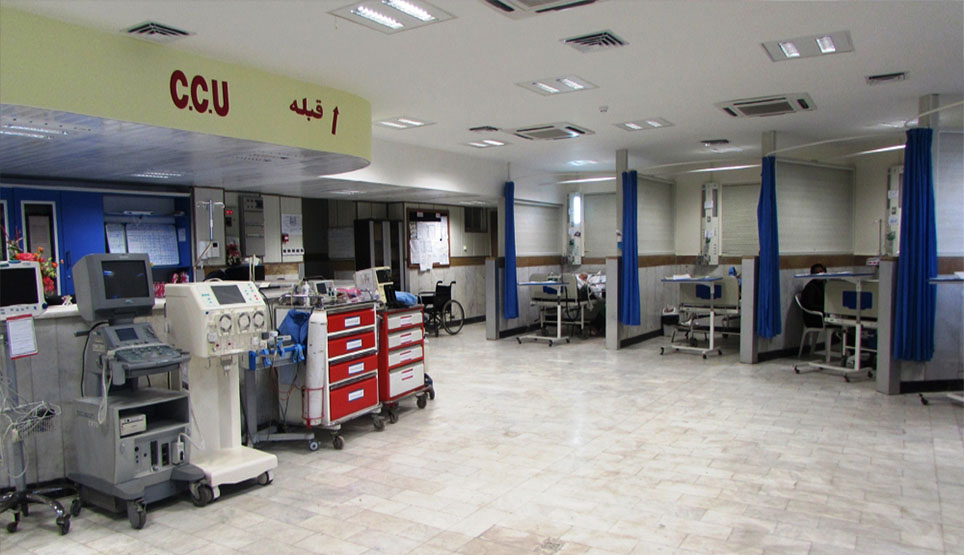 Emergency – Heart – Open heart surgery – Pediatric heart – Electrophysiology of the heart – CCU.
What is the telephone number of Heshmat hospital?
Where is the address of Heshmat hospital?
15 Khordad St, Rasht city.
Click to rate this post. The left is the lowest score and the right is the highest score.