Kahman is a green area in Lorestan
April 24, 2022

Updated in 24 April 2022
Introduction
Kahman is a very beautiful and green area in Aleshtar city in the north of Lorestan province. This area is also known as the mirage of Kahman.
Many phenomena can be seen in this heavenly region. For example, in addition to the Kahman Valley, we can mention the Kelo Peak, the Green Radiolarites, the holes where there is electricity, the caves and the very special vegetation.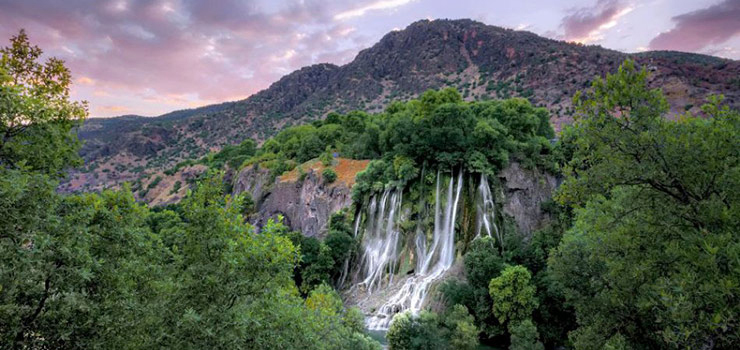 In addition, In the Aleshtar area that you enter, besides Kahman, other areas are very spectacular. For example, we can mention the mirage of Zaz, very large mountains, Griran hill, Kaka Reza Bridge, etc., but the most meaningful of all these places is the existence of a very beautiful mirage called Kahman, which will be the first recreational goal for any tourist. The water in this mirage also reaches Aleshtar, so it will be very effective.
In terms of nature, we can point to the trees full of walnuts that attract every tourist. In addition, cold glaciers are naturally emerged.
This area is full of vegetation and this cover can be seen throughout this area. That is why there are so many herbal remedies in this area.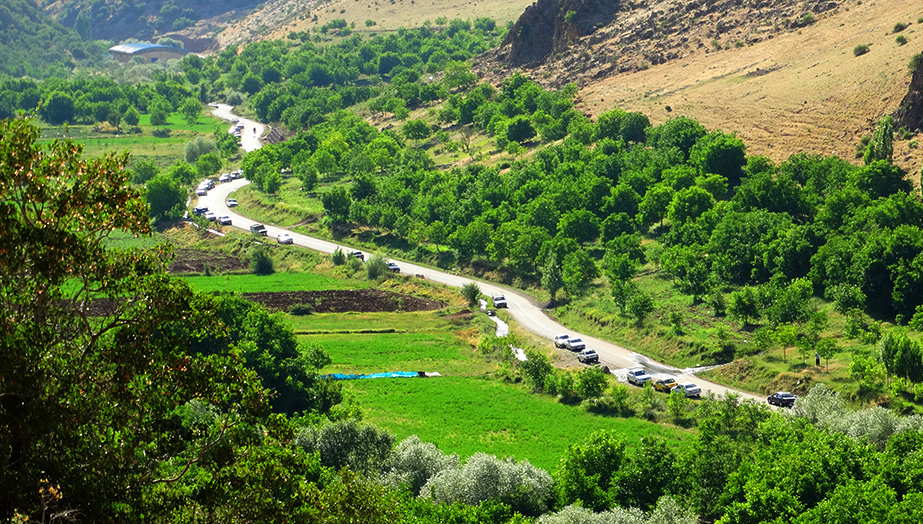 Due to its natural attractions and good climate, there are many animals and birds in this area and they have seasonal migration to this area. Among these birds and animals, we can mention special species of partridge, quail, pheasant, ram and so on.
There are also springs in the area that have very cool water. The water inside the area, which connects to Aleshtar and passes through this large gate, is a breeding ground for fish. The largest breeding centers in Iran can be seen in this region.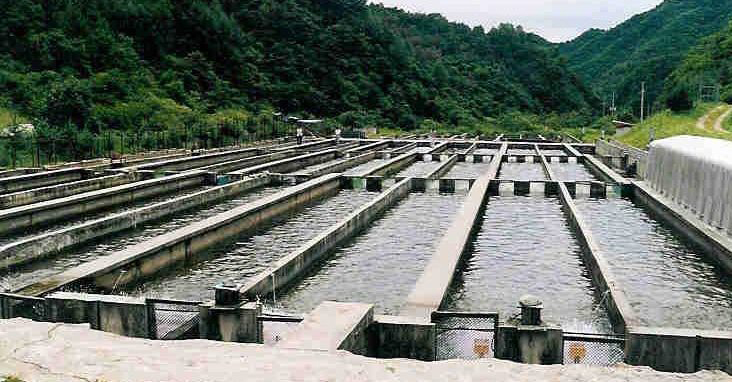 Where is Kahman address?
In order to be able to go to Kahman Valley, you have to cross several passages. First, in Lorestan province, you have to go to Selseleh city. The city has a town called Aleshtar. At the top of Aleshtar, the valley can be seen.
Click to rate this post. The left is the lowest score and the right is the highest score.