April 21, 2022

Updated in 23 April 2022
Introduction
Qom is known as one of the religious provinces in Iran for religious tourism, but Qom has other scenic and recreational attractions.
Among the various attractions that exist in Qom province and we may be unaware of it, we can mention Saba Health Village.
To see this village, you have to go to Dastjerd and after that, you can reach Saba Health village in one hour. Due to its facilities, this village can make the pleasure of walking in a healthy and pleasant climate for you.
Qom climate is dry and hot, so finding a place with a different climate can be a great blessing. Dastjerd in Qom is an area with a very cool climate. This area is a summer area because of the cold weather and cool winds in the hot summer season.
Most people who intend to stay in this city face difficulties in staying due to the pilgrimage of Qom. In addition, the busy routes leading to Qom can reduce the pleasure of your trip. Therefore, one of the best things to do is to book a recreational place near the shrine, which is no better place than the tourist village of Saba.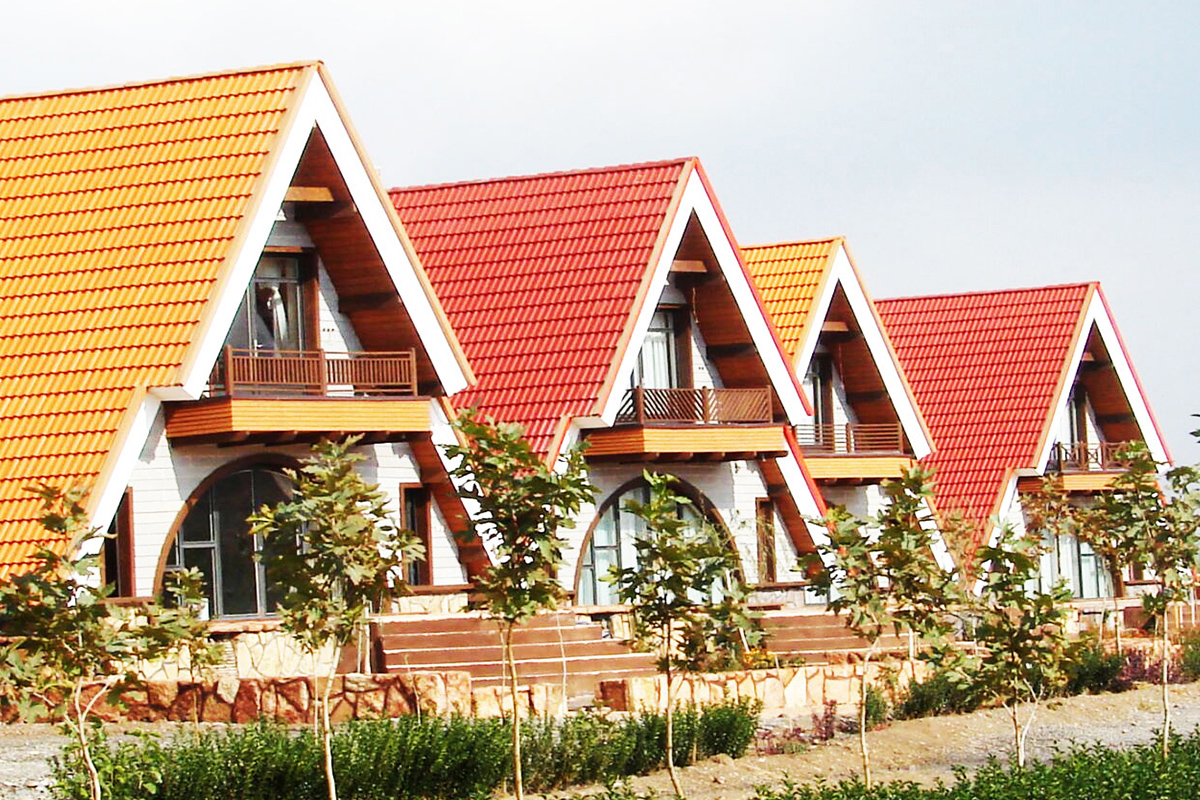 In the tourist and recreational village of Saba, one of the places that can be a good entertainment for you is the artificial lake in this place.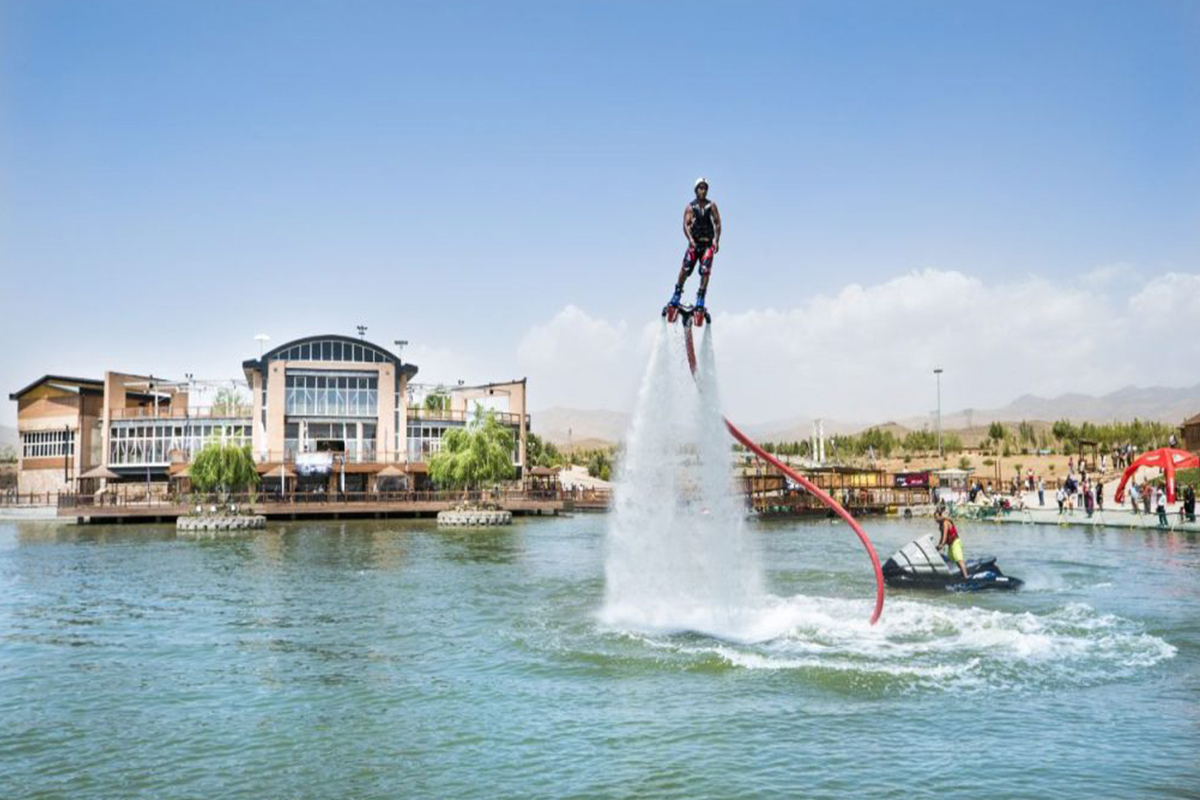 There are halls for concerts, conferences and ceremonies in this village.
There are unique restaurants with modern cuisine and restaurants that serve seafood separately.
There is a cycling rink as well as a skating rink. In addition, those who want to use a boat for boating and have special skills in this work, the necessary facilities are provided.
Three phases in Saba Health Village
The first phase of Saba Health Village
The main goal can be introduced to pay attention to recreation and health tourism. In this phase, there are a variety of amenities and recreational facilities. Artificially built lake, relatively large amusement parks for children and adults, a place for fishing, a market for introducing and selling handicrafts and villas with the best facilities in separate places around the lake are examples of these facilities.
The second phase of Saba Health Village
The purpose of the second phase is the health of the people who enter this village and it is operating under the name of health clinic. People's health services are provided in new and attractive ways so that they can appreciate their health more than before.
The third phase of Saba tourist village
In the third phase, more attention has been paid to physical activities in this village. For this purpose, large halls for all kinds of indoor sports as well as outdoor tracks for aerobic exercises and sports have been considered. These include horseback riding, archery, cycling, skating, and more.
People who want to know the secret of a healthy life can use this village with medical advice that specializes in various fields.
Saba Health Village will not allow smokers to smoke in public due to its purpose, which is to promote a healthy life, and in the traditional cafeteria that exists in this village, the use of any kind of smoking such as hookah is prohibited.
Clip
Is there an entrance fee?
They receive a small amount.
What time is Saba Recreation Village open?
It is usually open every day from 9 am to 10:30 pm. Available 24 hours a day for renters.
Where is the address of Saba Health Village?
Saveh Highway, 15 km from Salafchegan, right hand exit, 2 km from Tafresh road, Dastjerd city.
Click to rate this post. The left is the lowest score and the right is the highest score.