Saqalaksar village and Lake in rasht
October 16, 2021

Updated in 11 March 2022
Saqalaksar village and lake is located in Gilan province, which has an earthen dam inside.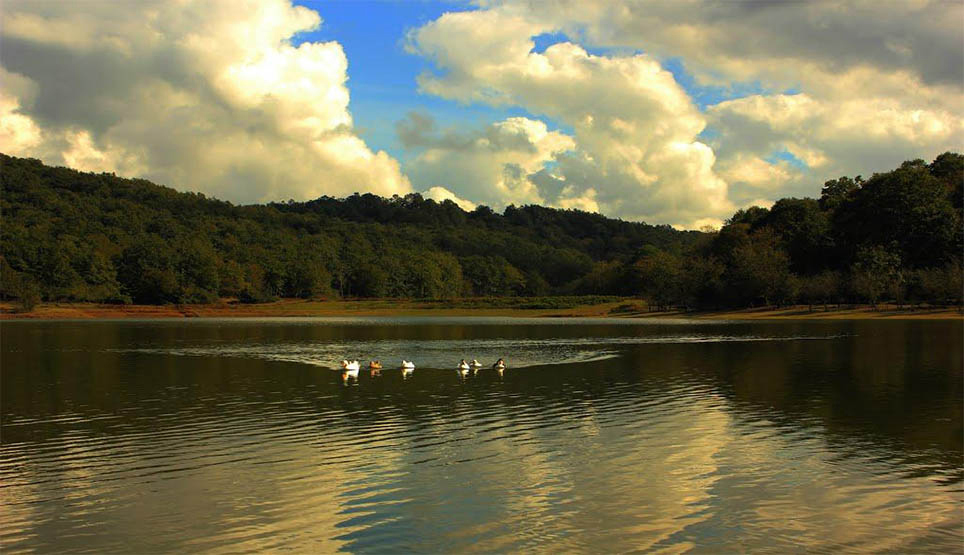 This village has its own beauty in every season of the year and as a result, it welcomes tourists all year round. This village is a clean village.
Why is this village called Saqalaksar?
In the past, birds such as starlings (Siti, stork,…) migrated to this village to drink water.As a result, this village was called Saqalaksar, meaning water-giver to birds. Because there was no earthen dam at that time, but there was a fount that attracted birds.
Why is Saqalaksar village called clean village?
Because at the beginning of your arrival you will be charged an entry fee and given a garbage bag, If you return this garbage bag full to the guard when you return, approximately more than 50% of the entry fee will be refunded to you. This has encouraged people not to dump their garbage in this clean place.
This project was carried out in this village in 2011. These wastes are used in the preparation of vermicompost.
Earthen dam and lake
There is an earthen dam in this village which we talked about, yes, there is a beautiful earthen dam in the heart of this village, but from the beginning, this earthen dam did not exist and it was built due to the efforts of one of the residents in this village. A farmer named "Jafar Khoshhal" was selected as a model farmer in this village in 1983 and went to Tehran to visit the President.
In Tehran, officials asked him to submit his request. He asked them to build an earthen dam to solve the problem of Irrigation of agricultural lands due to the droughts that existed in those years. This led to the construction of the Saqalaksar earthen dam. A statue of this farmer has been erected at the entrance of the earthen dam to thank him for his efforts.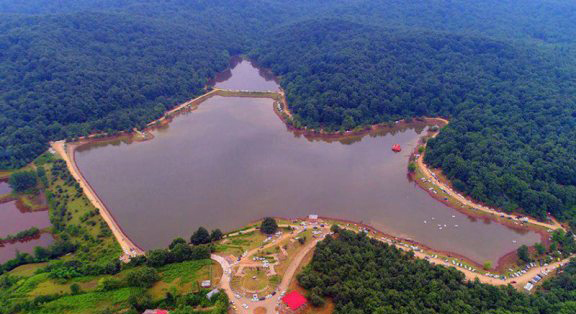 Another attraction of this beautiful village is that you can step across this earthen dam with a rowing boat that is provided to you, or you can walk around it on foot and enjoy its beauties.
Fishing is forbidden in this lake.
You are only 15 km away from a crowded environment like Rasht to a quiet place like Saqalaksar earthen dam and whenever you need to relax, you can only get there in about 15 minutes.
Where is the address of Saqalaksar?
This village is located 15 km south of Rasht city on Jirdeh road and Lakan village.
Click to rate this post. The left is the lowest score and the right is the highest score.