November 9, 2021

Updated in 9 November 2021
Introduction
The city of Someh Sara in Gilan province is always considered as one of the tourist destinations in Gilan due to its proximity to the center of the province. This city is known as the origin of silk.
Someh Sara, with its eye-catching areas such as the villages of Sheikh Mahalleh, Sufian Deh and Siah Darvishan (in the Tulum region), which open a pristine path to Selkeh Lagoon, shines like a shining jewel in Gilan province.
The beautiful and mountainous region of Tanian (in the region of Gorab Zarmikh), the holy shrines, the brick minaret of Gaskar (in the village of Minaret Bazaar) and the historic city of Haft Daghlan (the village of Behmbar) are evidence of the presence of this city and this region in the millennia of history.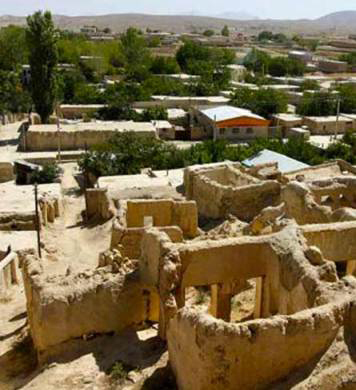 Museum of Anthropology
In the city of Someh Sara, there is a building called the Museum of Someh Sara, which is certainly a place of interest for tourists. In this museum, the ancient and historical monuments in this city are displayed for public viewing to get more acquainted with the history of this city. Indigenous, local and traditional festivals, which are held every year, are also held in this place from now on.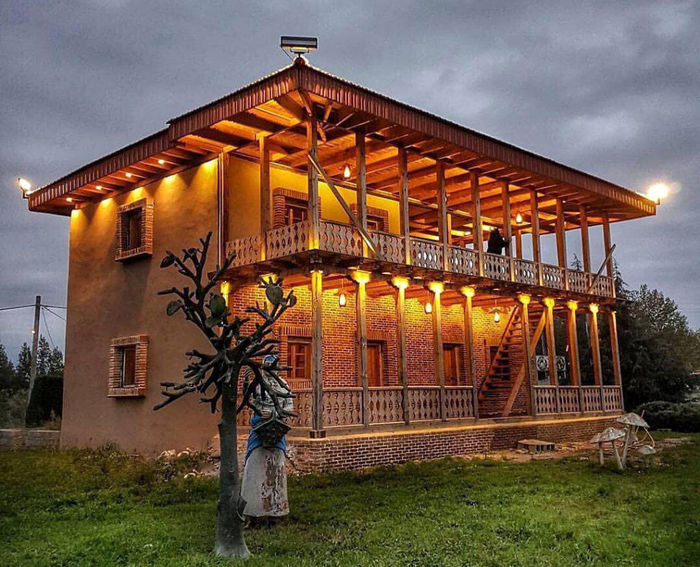 Abrisham Park
If you travel to this city for a noon, you do not need to provide a place and accommodation, because there is a park in the Shahid Salehi Boulevard of this city, there are toilets and pavilions for accommodation and well-being of travelers.
Abrisham Park is one of the most famous parks in Gilan province, located in this city, which has unique beauties.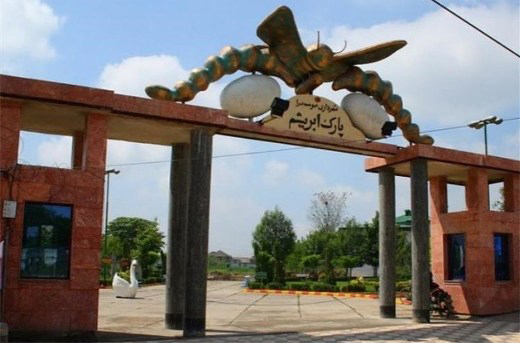 You can take the local halva of this city with you as a souvenir called Ziaberi halva.
Where is the address of Someh Sara city?
This city is located in the west of Gilan province and 25 km west of Rasht.
Click to rate this post. The left is the lowest score and the right is the highest score.