November 7, 2021

Updated in 7 November 2021
Introduction
Gisom Forest Park is one of the villages of Gilan province, which is located 18 km from Talesh to Anzali road.
When you enter an area a few kilometers away, it is covered with dense forests on both sides of the road. The area of this forest is about 80 hectares.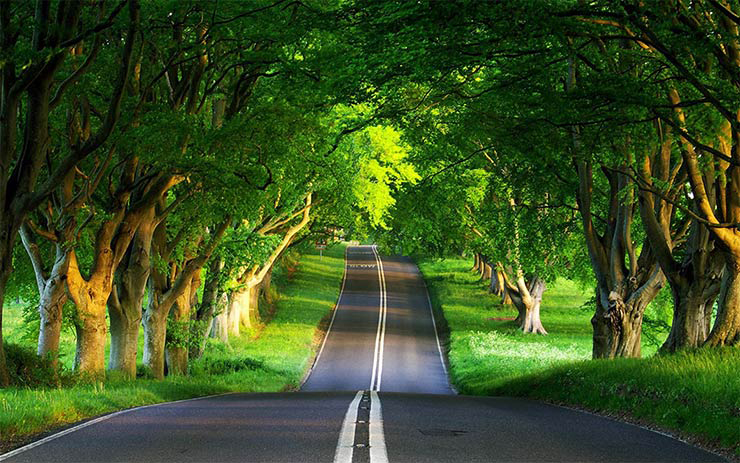 Along the way, there is a very beautiful area in the heart of this forest, which is called Gisom Forest Park.
Gisom Park is full of dense trees and there are more than 76 species of plants in it. The plants of this region belong to 66 breeds and 44 families. 21 types of these plants are woody and the rest of them are herbaceous types.
The animals of this region include abia, deer, tiger, leopard, antelope, turang, brown bear, rabbit, fur, khotka, mink, fox, jackal, otter, wild goose, boar, wolf and so on.
At the end of each of the roads leading to Gisum, interesting things await you. The beautiful monuments in the heart of the forest are a sight that few can believe unless they see it with their own eyes. One of these buildings is the White Mosque, which is about 800 years old and belongs to the Seljuk period.
You will see nothing but trees and greenery along the way.
Facilities of Gisom Forest Park
There are good facilities for amusement in this area. Camps, beaches, hotels, suites and rental houses are some of the facilities in this area.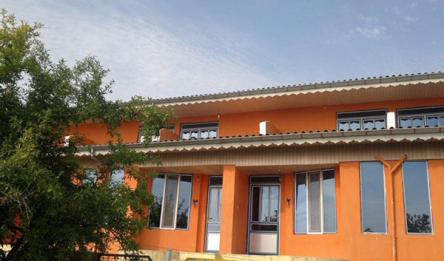 There are areas for a daily picnic for travelers, as well as parking.
Hiking trails, a gym and children's play equipment, a natural museum of flowers and plants and boxwood forests are other things that can be seen in this park.
Hikers can use natural camping in this place.
There are various shops and stores to buy the goods needed by travelers.
Gisom forest in four seasons
For some tourists, the best season to visit Gisom forest park is spring and autumn because the climatic conditions of this region are better, but Gisum forest has its own beauties in each season.
In the spring, trees in the area and the Gisom Forest Tunnel are sprouting. Spring weather, pictures of colorful trees and blossoms of plums and other trees create a beautiful image for tourists.
In early summer, lush trees and good weather in this area can be enjoyable.
The summer weather of this region has created excellent and cool weather due to the dense trees.
In autumn, you can see the beautiful and attractive colors of the leaves of the trees. Different species of wisteria plants, especially evangelical trees (Asundar), create a beautiful landscape in this season.
Gisom Beach
You will reach the Caspian Sea at the end of Gisom Road. One of the interesting points of Gisum region is that the sea and the forest are located next to each other.
To reach Gisom beach, move towards Rasht and after reaching Pareh sar city, walk another 5 km to reach the beginning of Gisom forest road. Move right here and after about 3 km you will reach the Caspian Sea coast.
There is a separate swimming area for men and women on the shores of Gisom Forest, and rescue and lifeguard forces are also present.
Gisom Beach Market
Gisom Forest Market is located along the coast of this region and a variety of necessary goods can be found there. This market has provided a good opportunity for the local people of this region to earn money.
Where is the address of Gisom Forest Park?
Ten kilometers before the road from Asalam to Khalkhal.
Is it possible to stay in Gisom?
Yes. You can stay in Gisom Forest as well as hotels in this area. There is also the village of Gisom for accommodation.
Does Gisom Forest have a beach?
Yes. Gisom forest is near the coast.
Click to rate this post. The left is the lowest score and the right is the highest score.