November 14, 2019

Updated in 15 July 2022
If you need a Culinary tour, you can contact us here, or call to 0098-917-2054121 or message and call in Whatsapp.
Introduction
Culinary tourism in Iran or food tourism in Iran is actually one category that can attract tourists to a particular area such as Iran.
Culinary tourism, known in Latin as Gastronomy Tourism or Culinary tourism, is a Greek word. It is said that around the 1970s and 1980s, culinary tourism was known only as traveling to a specific area to eat a particular food.
Today, what makes the culinary tourism industry so important is its extent, which refers to the culture, eating habits, and consumption patterns of different geographical areas. The consumption pattern can include the time, place and reason behind eating.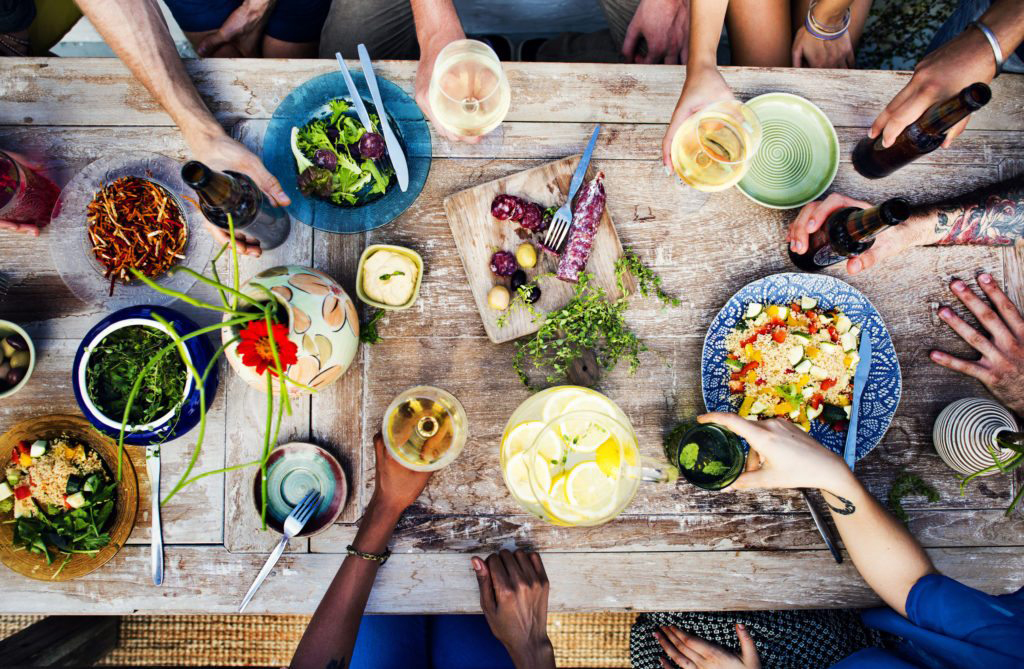 A social phenomenon known as culinary tourism
Culinary tourism can be introduced as a social phenomenon that is usually associated with an overview of the steps and recipe. This visit includes getting familiar with different types of food and beverages, studying the microbiology of foodstuffs, visiting farms for raising and cultivating plants and meat and supplying them to the market. In fact, anyone who deals with food in any way is considered a part of culinary tourism.
Its effects on the spirit
At first glance, culinary tourism seems to only have positive effects on the human body, but it can also have very positive effects on the spirit of different people. For example, getting familiar with the eating habits of different geographical areas can be very interesting for tourists.
It is interesting to know that getting familiar with new foods and diets can have more positive effects on the human spirit than on the body. It is said that getting familiar with a new food can create positive emotions in different people.
Culinary tourism in Iran
Iran is one of the countries with a very high power in attracting tourists. Also, various foods of Iran have helped the formation of culinary tourism in Iran. It is said that there are about 800 different types of food from different climates in Iran, and their names and histories are recorded in cook books.
In some historical cities of Iran such as Shiraz, Yazd, Isfahan and some other cities with a very valuable traditional and historical context, culinary tourism has flourished very well. For example, in Shiraz and in areas with very beautiful traditional houses, many traditional Teahouses and restaurants are set up, which has increased the number of tourists in these areas.
Introducing Iranian cuisine
We have collected Iranian cuisine and snacks for you along with their recipes.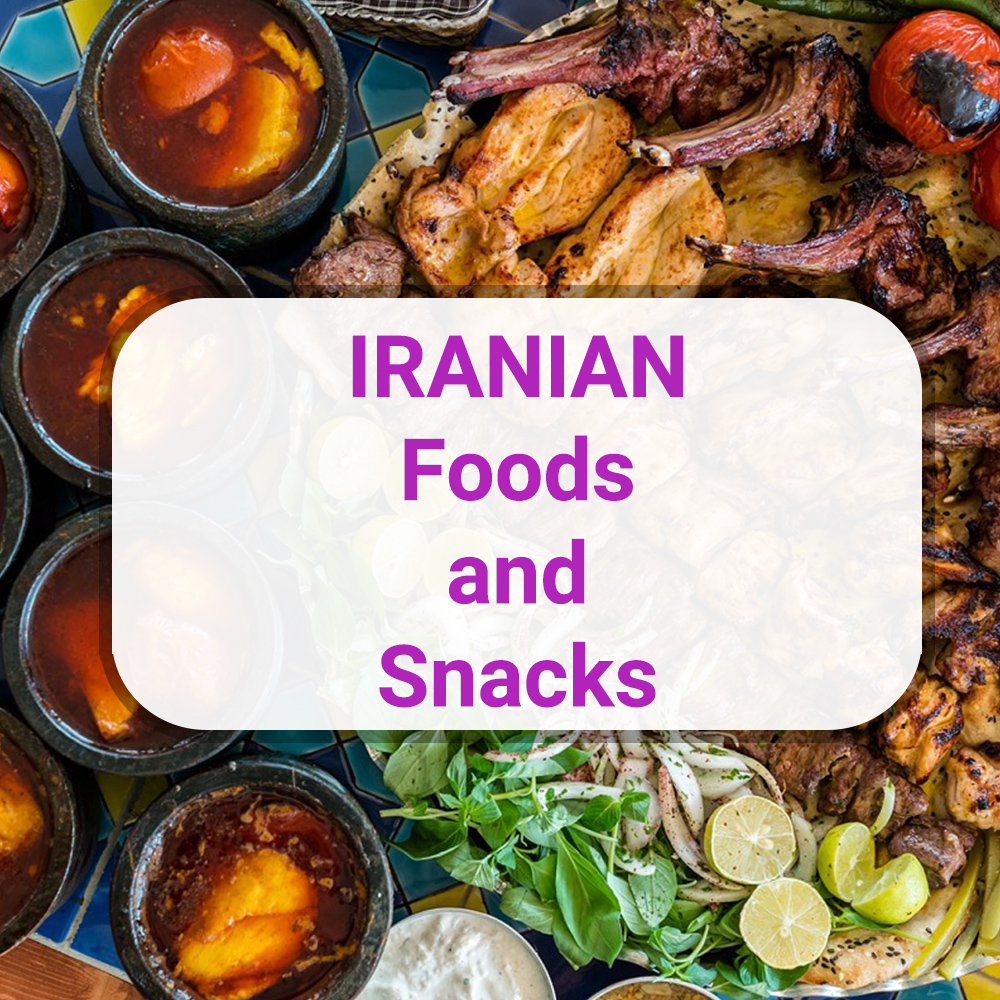 Click to rate this post. The left is the lowest score and the right is the highest score.