December 27, 2019

Updated in 27 July 2022
One of the things that tourists should pay attention to when traveling to Iran is the electricity system.
Power voltage
In the past, the voltage in Iran was only 220, but for some years now, in some parts of Iran, electricity is distributed at a voltage of 230. Even now, it can be said that in most areas, electricity is still distributed at 220 volts, so it is better to focus on 220 volts.
When you want to use appliances such as mobile chargers, cameras, hair dryers, razors or other devices, you need to pay attention to the voltage.
Power outlet
One thing to keep in mind when traveling to Iran is the shape of the electrical outlet. Power outlets in Iran are in the form of two branches. In fact, if the power cord of your appliances is in the form of three plugs, you should get a three-to-two converter.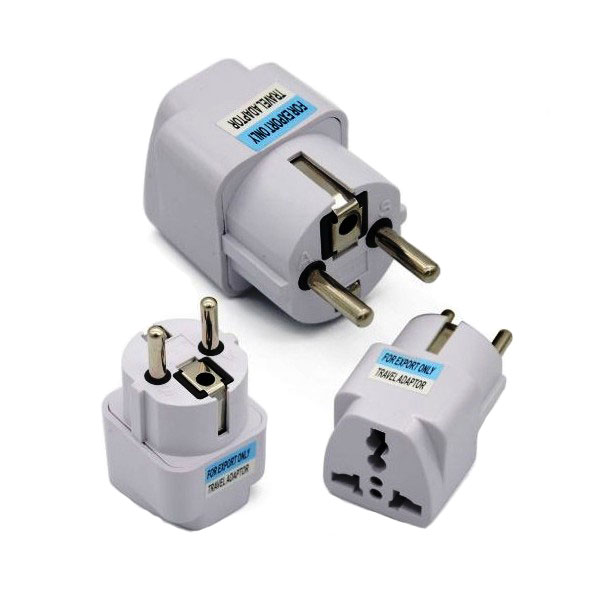 Of course, there is no need to worry about this, because in many electronics stores, three-to-two converter are available.
Click to rate this post. The left is the lowest score and the right is the highest score.