November 19, 2021

Updated in 19 November 2021
Introduction
Lahijan city is located in the east of Gilan province, which is one of the largest and oldest cities in this province.
Beautiful roads with lush nature and a view of rice fields on both sides of the road which are very beautiful.
By traveling to this city, you will see mountains, plains, forests and the sea together. This city is known as the city of tea and silk.
Lahijan is a city built on flat plains and meadows. This nature is due to the remaining sediments of Gilan Rivers.
This city has a very cool and clean air because it is located between the Alborz Mountains and the Caspian Sea.
The western part of the Alborz Mountains covers the east and south of Lahijan, among which we can mention the Sheytan Kuh.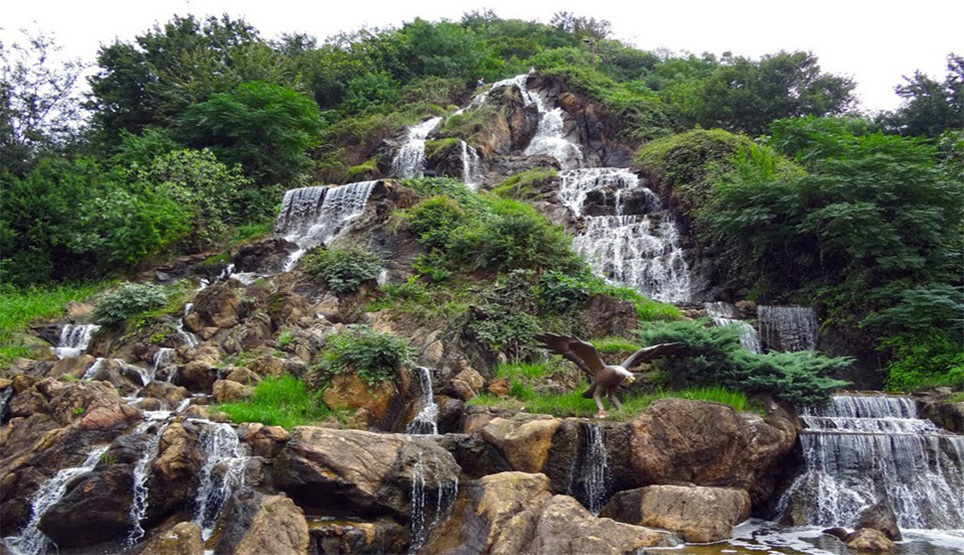 In the heart of the Sheytan Kuh, an artificial waterfall has been created, the water of which is supplied from a pond that has become an artificial lake today.
The lake is located in front of the Sheytan Kuh and around it there is a walking path, various entertainment venues and restaurants. This area has a pleasant climate and the most touristic area in the city of Lahijan.
Lahijan Telecabin
Lahijan Telecabin is one of the good tele cabin in Iran, which was put into operation in 2005. This telecabin is one of the safest Tele Cabins in Iran. There are 33 6-person cabins in this structure, which can move 10,000 people during the day.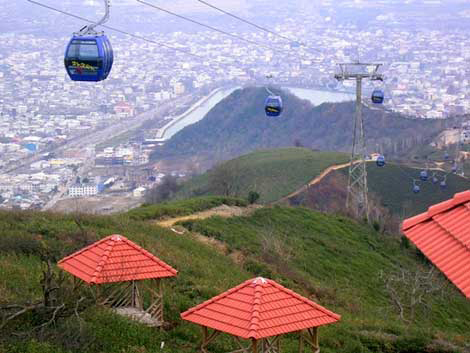 One station is at Sheytan Mountain and the next station is at the summit of Taj Khoros. In some areas, the maximum height of the cable car is 110 meters above the ground, and when you sit inside it, you will see a very unique view.
Where is the address of Lahijan city?
This city is located 40 km from Rasht.
Click to rate this post. The left is the lowest score and the right is the highest score.