Alangdareh Park in Gorgan
November 23, 2021

Updated in 23 November 2021
Introduction
If you are planning to travel to the north of Iran but do not know which area to visit, we suggest Alangdareh Park in Golestan Province.
Many forest parks are located in the northern regions of Iran, but one of the best areas that may provide you with good and free facilities is Alangdareh Park.
The area of this park is about 185 hectares, which is visited by more than 600,000 people annually.
This forest park is one of the 7 typical tourist areas of the country and also the index forest park of northern Iran has been selected and introduced.
On both sides of the road, there are large trees that are decorated in different colors in each season.
In this park, places have been made to make food with firewood or charcoal in wood. There are also good places to camp.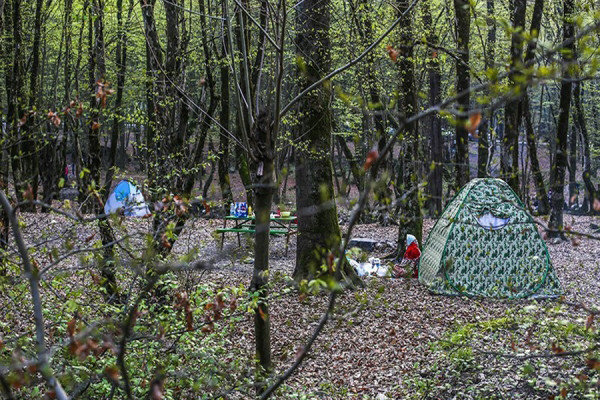 The vegetation of this forest consists of evangelical and hornbeam trees, alder, larch, maple, oak, willow, milkweed and sage.
There are about three springs in this park, the waters of which pass in the heart of this forest park.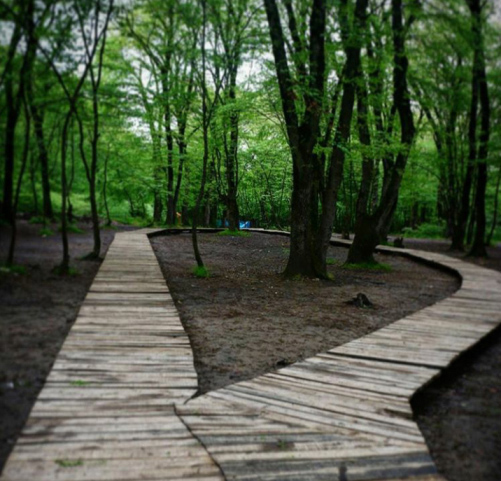 What are the facilities of Alangdareh park?
Lake, toilet, shop, bicycle station, playgrounds, health road and electric cars.
What time is this forest park open?
The park is open 24 hours a day.
Where is the address of Alangdareh Park?
This Forest park is located five kilometers southwest of Gorgan city on the Naharkhoran road.
Click to rate this post. The left is the lowest score and the right is the highest score.