November 24, 2021

Updated in 24 November 2021
Introduction
Golestan province is one of the provinces that has many attractions such as Alangdareh Park. This time we are going to introduce another but bigger and busier forest park, namely Naharkhoran Park.
This forest park has many mountains with springs. This place usually has a more pleasant climate than inside Gorgan city, so it is better to have items such as tents and umbrellas with you to prevent surprises.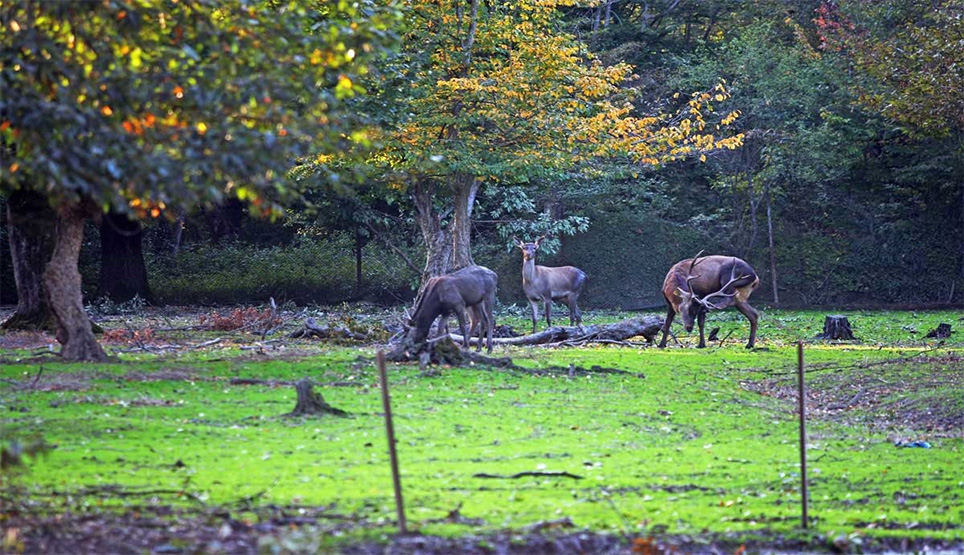 Unlike other forest parks, Naharkhoran Park has more recreational facilities. When you enter this forest park and the road leading to it, you will see a carousel in the distance, which indicates the existence of good facilities and excitement in this area.
There are benches, pavilions and dining areas in the Naharkhoran Park. In addition, we can mention the beauty park, which will be a good place for children to have fun.
In addition to the fact that in this park you can easily enjoy the existing forests and springs, going to the hills called Babataher is also highly recommended. In this hill, you can access the whole city and the Naharkhoran area and see this area from above in an instant. This is the place you need to capture images, so pick up your camera and capture your good moments.
In a part of the scenic dining area, trees have been planted for the purpose of accommodating travelers only, and it is possible for you to pitch a tent in this place.
Walking in this park has no special season because in every season there are beauties in its heart that you can visit only by walking, but in order to be able to see the watery river that originates in the village of Ziarat, you need to travel in the spring because it has the largest volume of water due to rain.
Mountaineering in Naharkhoran Park
If you like climbing in such a cool climate, it is easy for you to climb the stairs. These stairs are from the lowest point to the highest point. When you reach the high points, you will reach the most famous spring of this region, Sefid Cheshmeh.
What are the facilities of this forest park?
Restaurant, hotel, amusement park, pavilion.
Is it possible to stay in Naharkhoran forest?
Yes. You can stay in a hotel in this forest and also camp.
What time is this forest park open?
Naharkhoran Forest Park is open 24 hours a day.
Where is the address of Naharkhoran Park?
Golestan province, eight kilometers south of Gorgan city.
Click to rate this post. The left is the lowest score and the right is the highest score.