April 28, 2022

Updated in 28 April 2022
Introuction
One of the most beautiful wetlands you can see is Meighan Wetland near Arak city in Markazi province.
The reason why such a name has been given to this wetland is related to the large amount of water evaporation that occurs in this wetland.
This wetland is not always flooded. There are times during the year when the wetland dries up due to high temperatures and excessive evaporation of water.
Around this wetland you can see vegetation that may be strange because these plants usually tolerate salt water more than sweet water.
Wherever birds are present, it can mean good weather. The same is true of this wetland. The birds that are present in this wetland are very special and rare. On a special day of the year, you can see a variety of cranes in this wetland that gather around each other.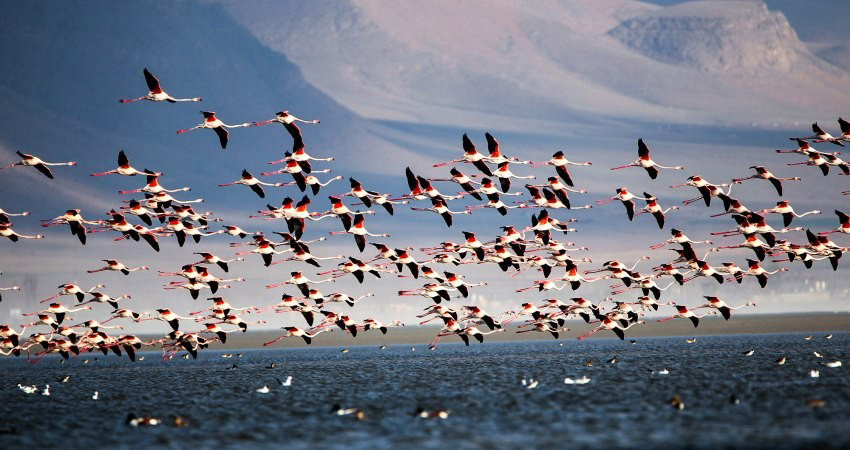 In this wetland you can see islands that are named after crystalline 1 to 3.
Is it possible to fish in this wetland?
No. This wetland has no fish.
Where is the address of Meighan Wetland?
To reach this wetland, you will take an easy route because first you will reach Khomein three ways, then from there you will go to the northern belt. As you go forward, you come to a road where you have to go to the right. There you have to look for a factory that produces sulfate. After that factory, you can find Meighan Wetland.
Click to rate this post. The left is the lowest score and the right is the highest score.