Mahalat city in Markazi province
November 26, 2021

Updated in 11 March 2022
Introduction
Mahalat city in Markazi province is a city that is mostly famous for growing flowers and plants, but after traveling to this city, you will see other beauties.
There are springs in this city that have caused different tribes to live in this area since the Achaemenid period. Therefore, several villages have been built in it. This city has a delicious souvenir called Ardeh Halva. Of course, Ardeh halva can be made anywhere in Iran, such as Zarghan city in Fars province.
2000 year old plane tree
In the Mahalat, there is a plane tree that is located next to a park called Sarcheshmeh. The life of this plane tree dates back to two thousand years ago and due to its naturalness, it is preserved in the same part of the street and every year many tourists travel to this city to see this big tree.
This plane tree is divided into two halves due to its size and will be a good place to take a souvenir photo of Mahalat city.
Mahalat Park
One of the good parks or gardens in Mahalat, which is located in an area with a cool climate, is the Sarcheshmeh Park. This park has an area in which water flows in the form of stairs.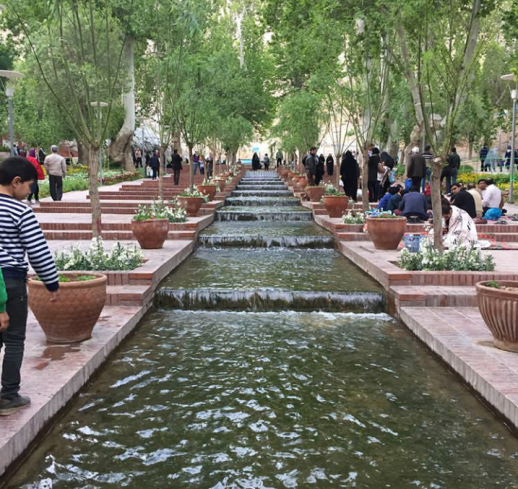 This park is a very good place in terms of tourism, which is in a good position in terms of facilities.
Flowers Village
To buy flowers and plants, you can visit Sarcheshmeh Park as well as a village called Flower and Ornamental Plants Village.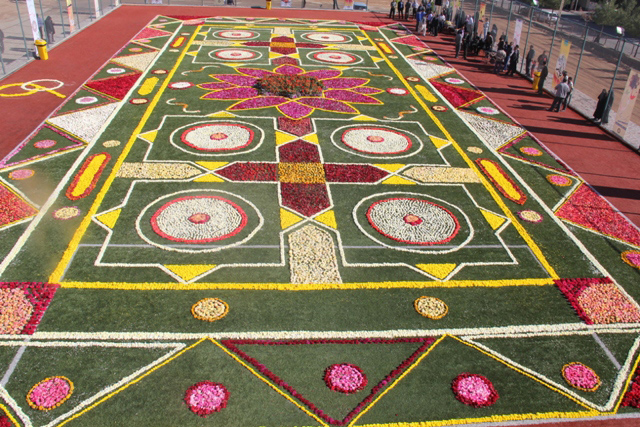 The size of this place is very large so that you can access all the herds in a limited time.
Where is the address of Mahalat city?
This city is in Markazi Province in Iran country.
Click to rate this post. The left is the lowest score and the right is the highest score.