Amir Al-Momenin Hospital in Rasht city
November 2, 2021

Updated in 2 November 2021
Introducing
Amir Al-Momenin Hospital in Rasht is one of the other public and educational hospitals related to Gilan University of Medical Sciences, which operates only in some special and specialized matters.
This hospital mostly provides services to patients in the field of treatment of specialized diseases of ear, eye, throat, larynx, nose and head and neck in general.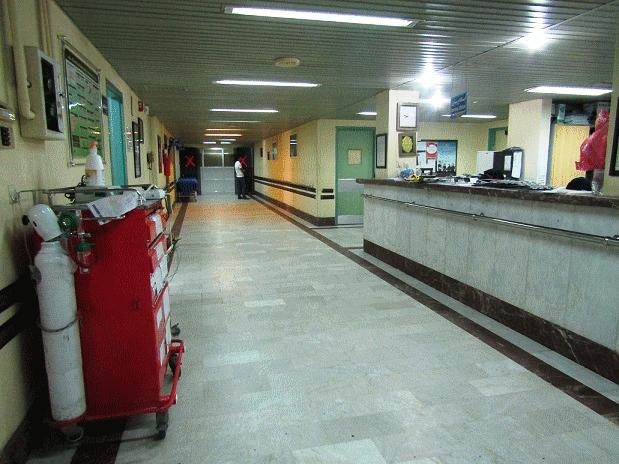 This hospital includes the following sections:
Clinic
Specialized and sub-specialized treatments related to eyes, ears, throat, nose and head and neck surgery, specialized cardiovascular clinic, specialized speech therapy clinic, specialized anesthesia clinic.
Para clinical
Laboratory, radiology, optometry, audiometry, pharmacy, laser, speech therapy, endoscopy.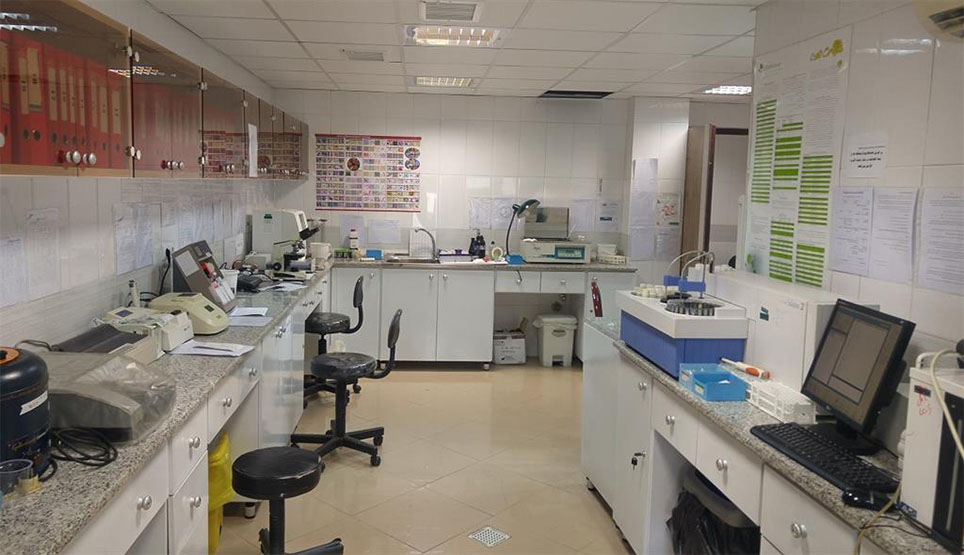 Sections
Women's section, men's section, ICU section.
Operating rooms
Eye, ear, throat, nose, head and neck surgery operating room.
What is the telephone number of Amir Al-Momenin Hospital?
Where is the address of Amir Al-Momenin Hospital?
17 Shahrivar street, Rasht city.
Click to rate this post. The left is the lowest score and the right is the highest score.