November 16, 2021

Updated in 16 November 2021
Introduction
Ramsar museum palace is another sight and tourist attraction in the city of Ramsar, which is also known as the Marble Palace and the Tamashagah Museum.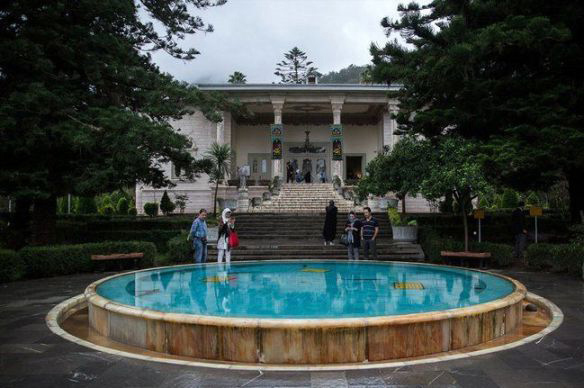 This museum has been built in an area of 600 square meters in a garden with an area of sixty thousand square meters, which has been designed by many artists from Iran and the world.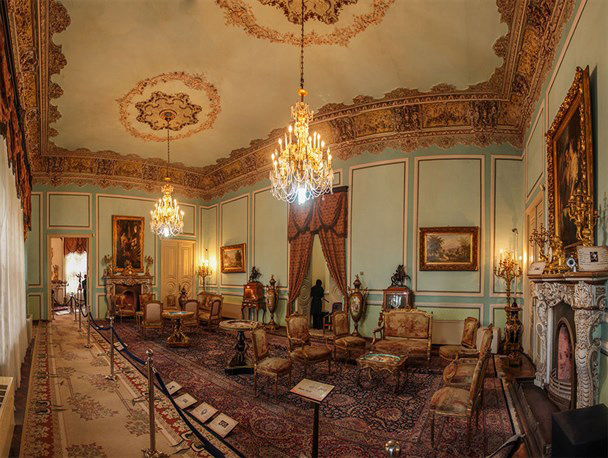 The sculptures in this museum are of bronze and marble type and there are even beautiful antiques here that you can see their beauty only by looking closely.
The garden of this palace is one of the most beautiful citrus orchards in Iran due to the planting of Iranian and foreign species of plants.
What time does the Marble Museum open?
It is usually open every day from 9 am to 8 pm.
What is the telephone number of Tamashagah Museum. ?
Where is the address of the Ramsar Museum Palace?
Mazandaran province, Ramsar city, Shahid Rajaei street.
Click to rate this post. The left is the lowest score and the right is the highest score.