November 20, 2021

Updated in 11 March 2022
Introduction
Mazandaran province is a northern province of Iran that can provide you with a variety of beauty to see. Si Sangan Forest Park (or Jangal-e Sīsangān) is one of them, which is located in Nowshahr, Mazandaran. This forest park brings with it not only the forest but also the sea.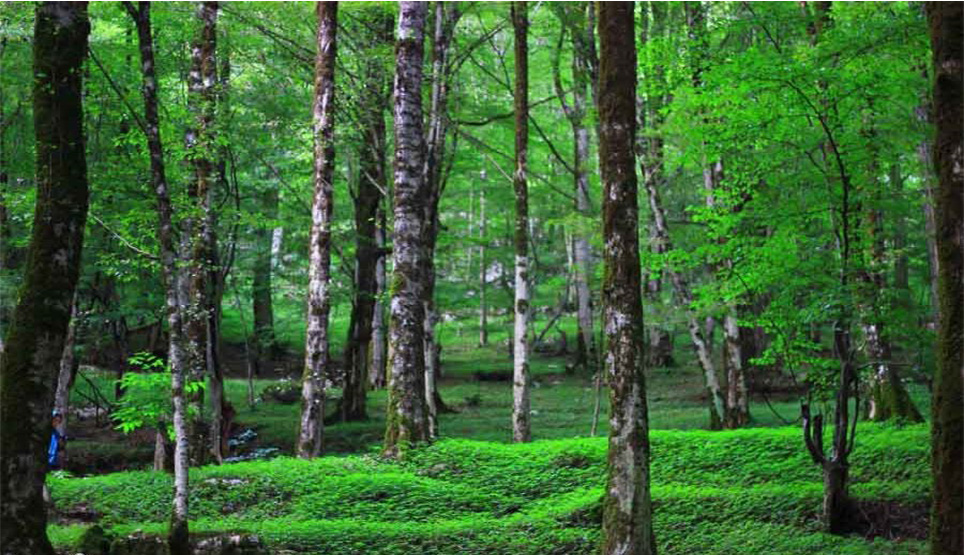 In Si Sangan Forest Park you can use the accommodation and in addition you can use the wooden benches in the park for a tea and dinner.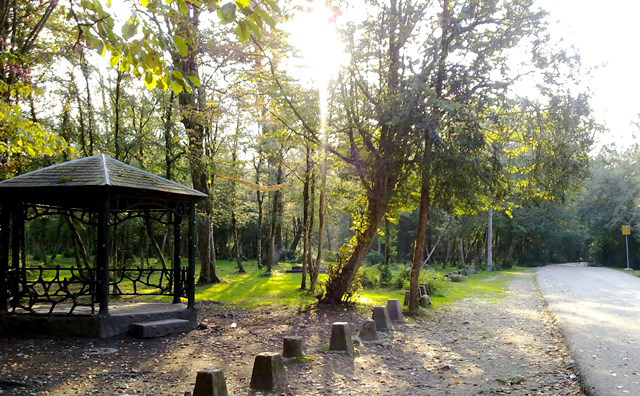 Si Sangan Forest Park has other facilities. For example, you can use the rental bicycles or horses in the park to ride in the jungle.
Si Sangan Park is not forest a park but a fun place for people from children to adults.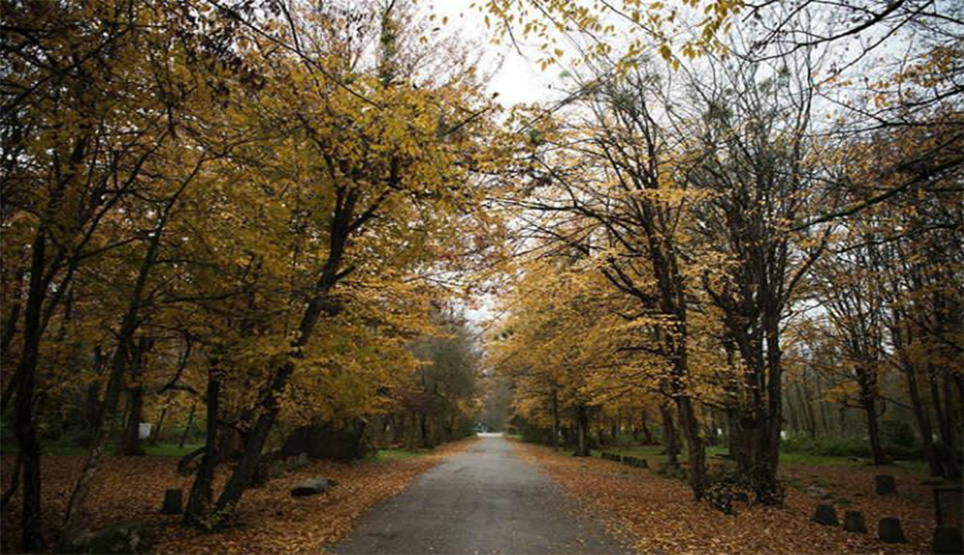 You can go to the cinema to watch your favorite series, which is called open cinema. There are special programs every night that can create happy moments for you. In Si Sangan Park, you can enjoy the local ceremonies of Mazandaran and sit and watch them. In addition, there are jet skis, quad bikes, boats and other entertainment.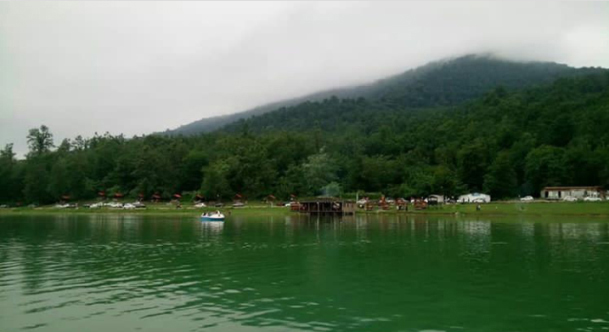 In Si Sangan Park, you can see oaks isolated from the trees, which play under your feet like the rustling of tree leaves. Most of the trees in this park are oak. The park has two entrances that you can enter from either way.
The security of the park is good due to the presence of various guards.
Where is the address of Si Sangan Forest Park?
27 km of Nowshahr to Noor road.
Click to rate this post. The left is the lowest score and the right is the highest score.