Help for Purchase of Stationery for Children in Deprived Areas
December 15, 2021

Updated in 15 December 2021
In line with its social responsibilities, Tour In Persia has supported the "Purchase of Stationery for Children in Deprived Areas" project by the NazreTabiat Association.
Some of the donors' donation packages reached the students of Abbas Doran School, Chah Reza village, on the outskirts of Marz Protected Area in Qaleh Ganj city of Kerman province.
Some of the gifts reached Nomadic students in the farthest corners of Lorestan province in the Tang-e Haft area on the outskirts of the National Monument of the Mahi Koor Cave.
Fifty stationery packages were also sent to the Qashqai nomadic students of Fars province, which were donated to the children by Mr. Bahman Mardanloo, nomads of Sepidan region.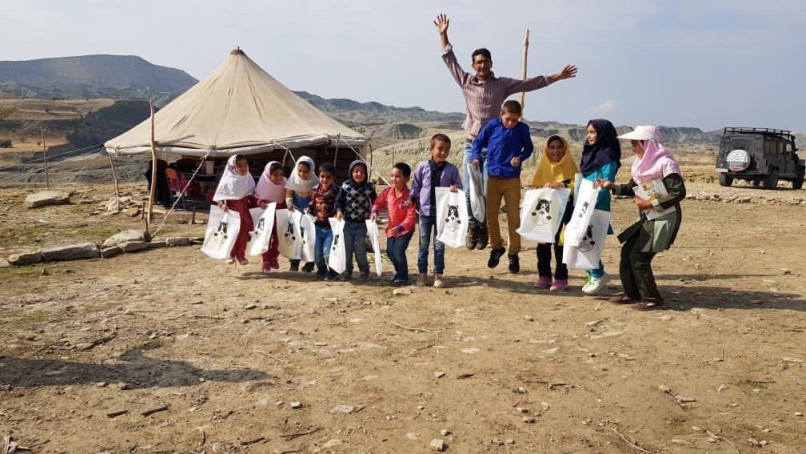 Nomads play an important role in protecting the environment due to their way of life and constant presence in nature, and by creating a culture from childhood, they can be made nature lovers.
Fifty stationery packages were sent to Kohgiluyeh and Boyer-Ahmad provinces and Dehdasht city, which was distributed by Mr. Sheikh Ismail Azari (known as the religious storyteller) among students in deprived villages.
A number of stationery items were distributed among nomadic students in the Qasr Shirin area of Kermanshah province.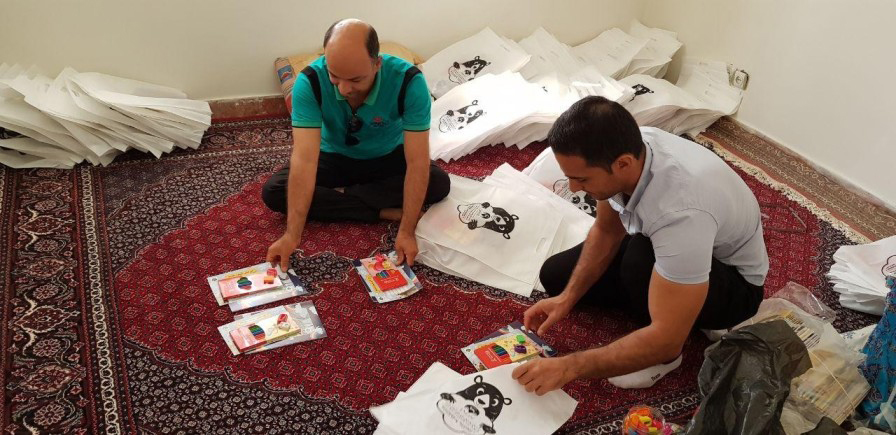 The program "One Hour with the forester" was held in the primary school of Kurti village in Jask city in Hormozgan province. In this program, while explaining the definition of environment and environmental characteristics of the region, trainings were given on pollution and the role of students in the cleanliness of nature and its maintenance.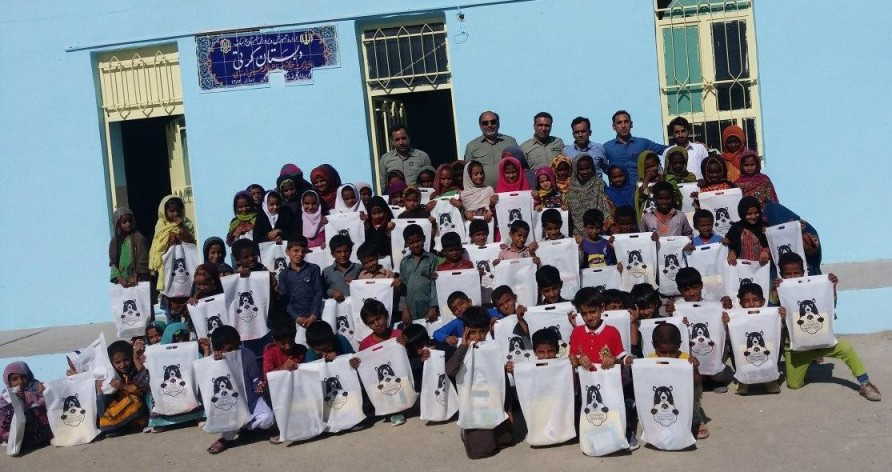 The morning shift, which included the first three grades of elementary school, was part of the program. At the end, educational packages were donated to the students by the NazreTabiat Association.
A number of cultural educational packages were donated to students in deserted and deprived areas of Seh Qaleh Sarayan in South Khorasan Province.
Last year, during a project, NazreTabiat Association donated five million Tomans worth of stationery, including a bag, note book, colored pencils, and… with the participation of 170 nature supporters to a number of students in the villages of Bandar Jask, Neishabour and Qom.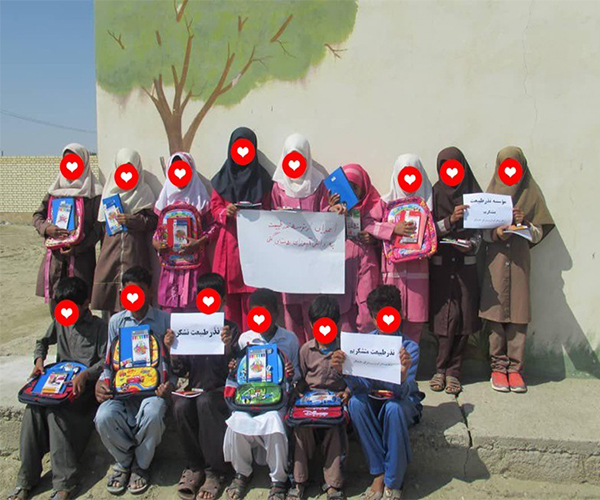 It is hoped that this will continue every year with the participation of the people.
Click to rate this post. The left is the lowest score and the right is the highest score.